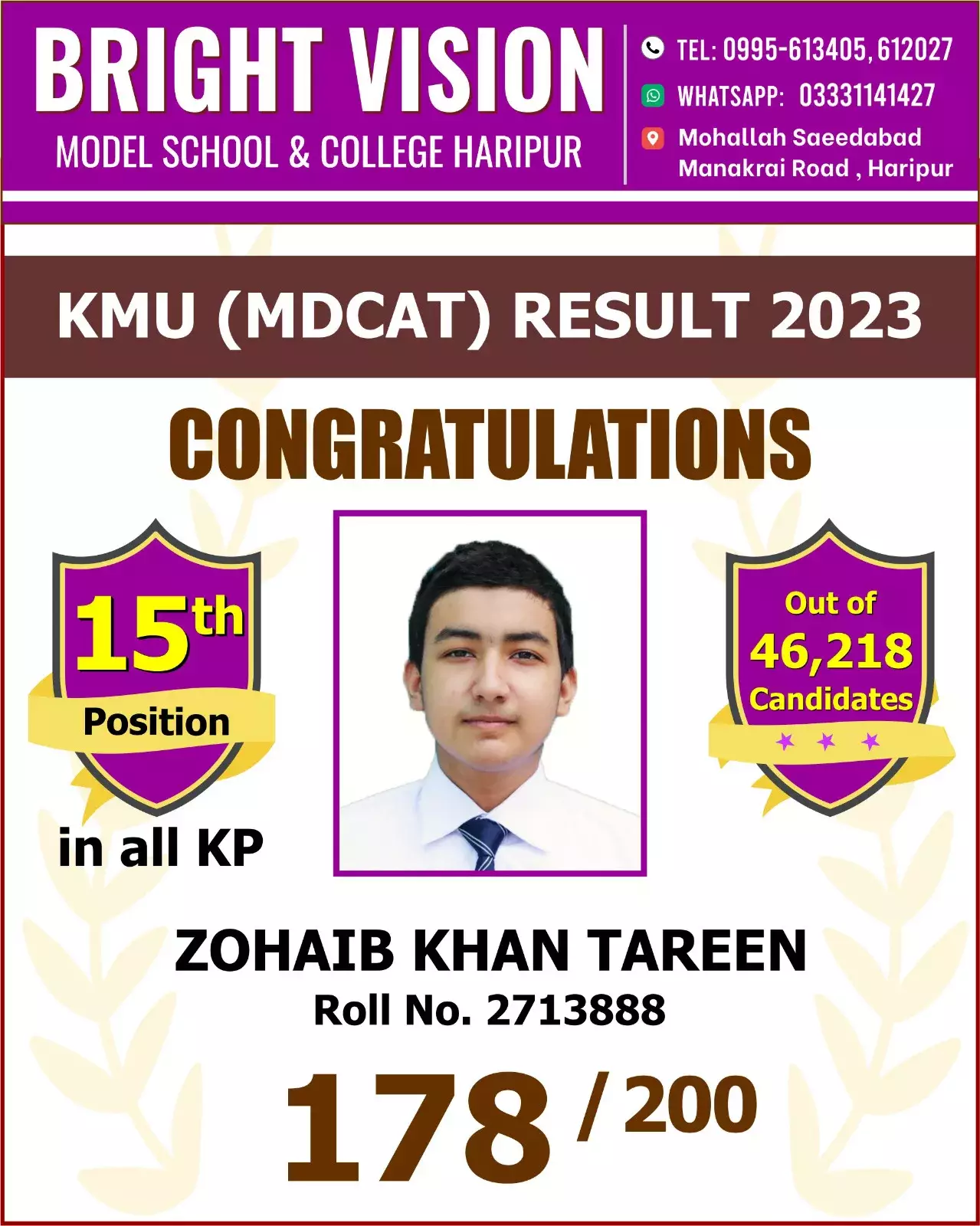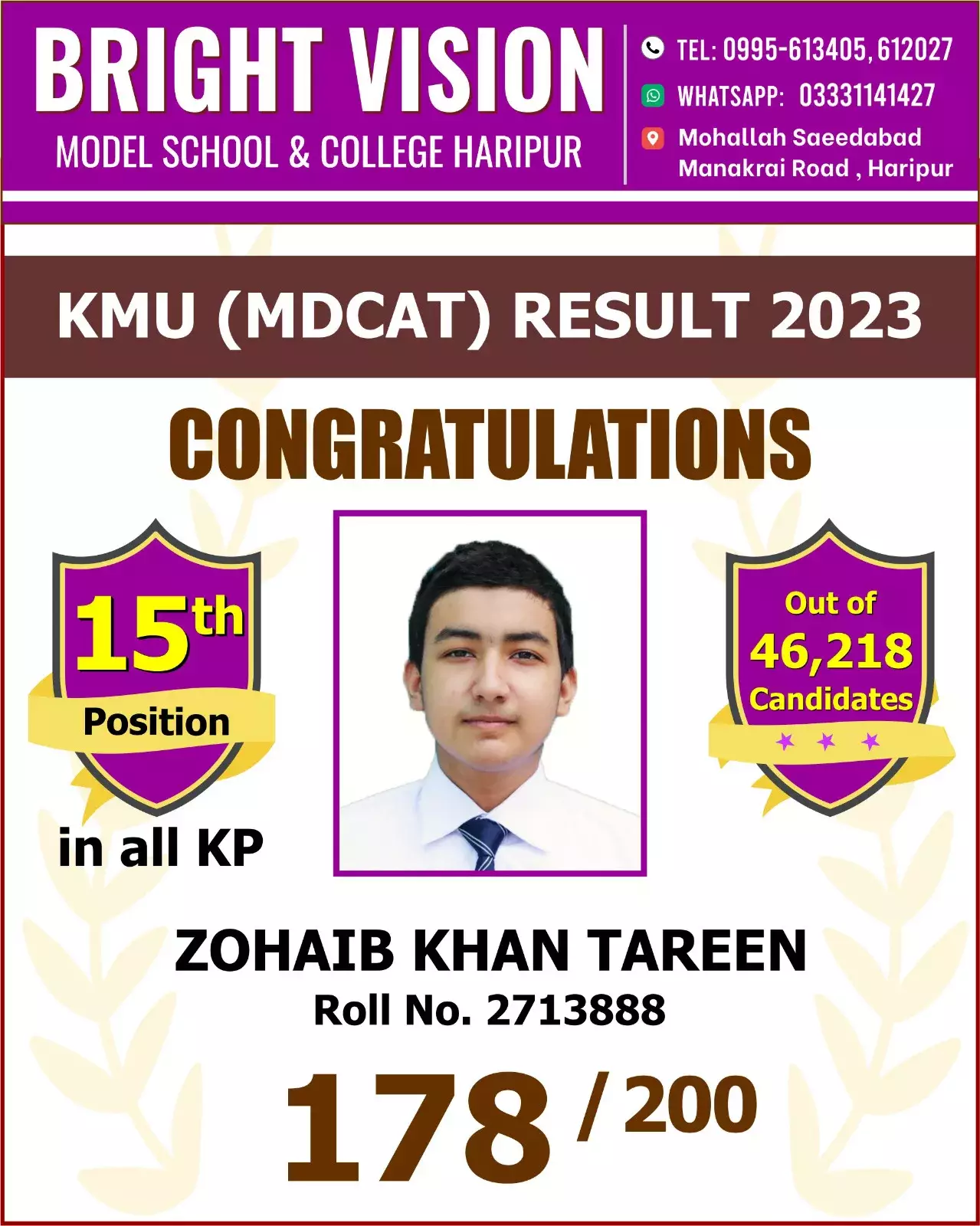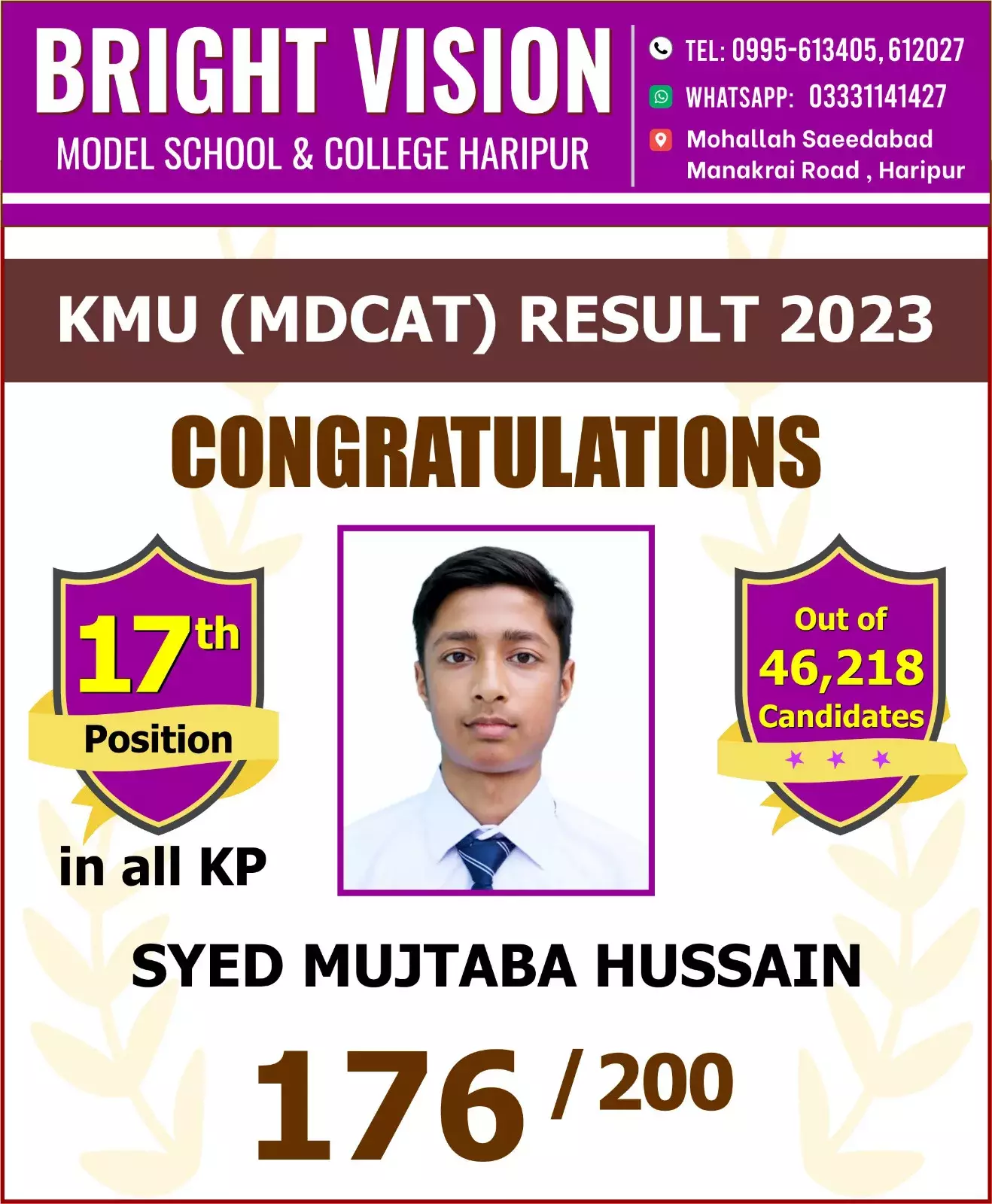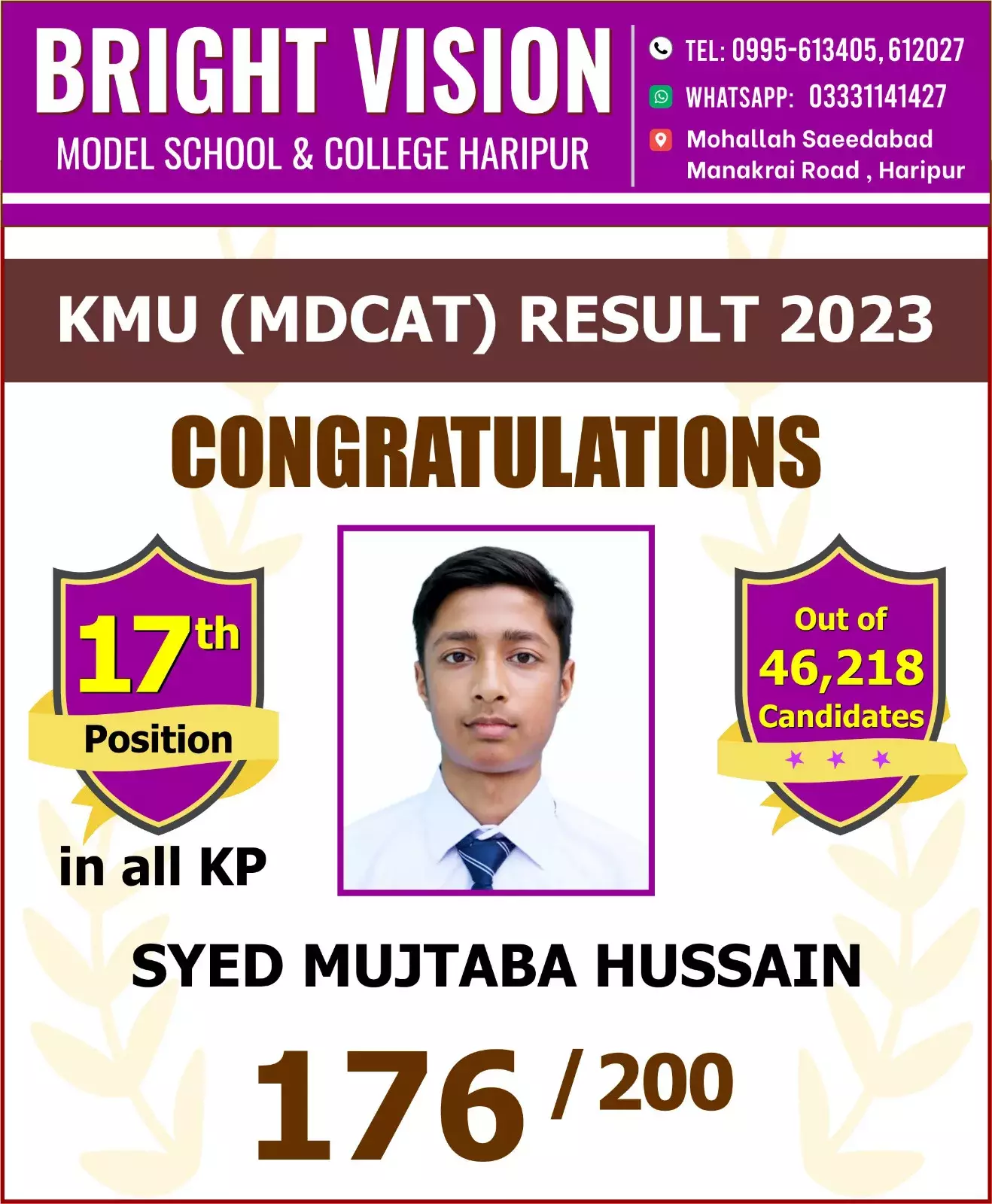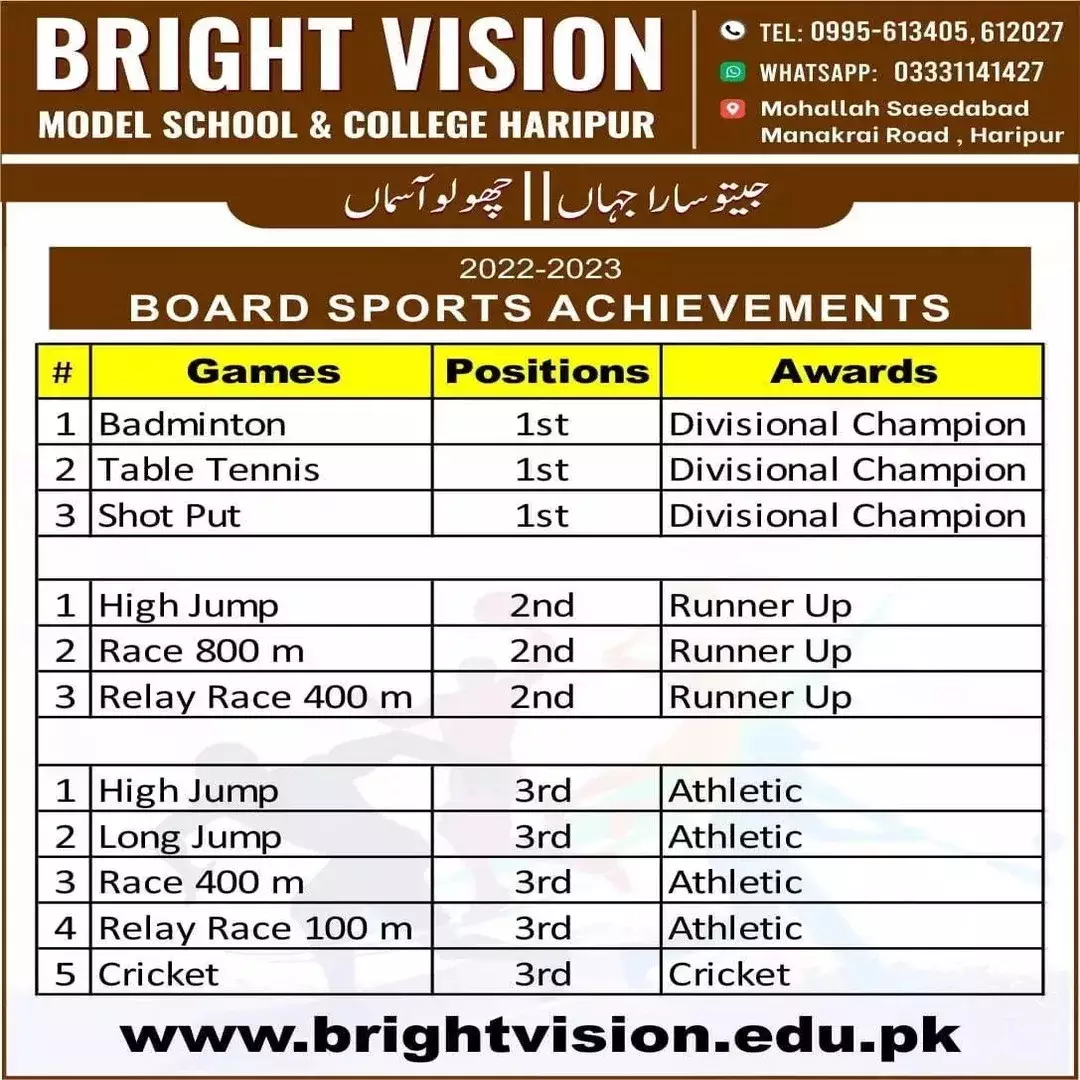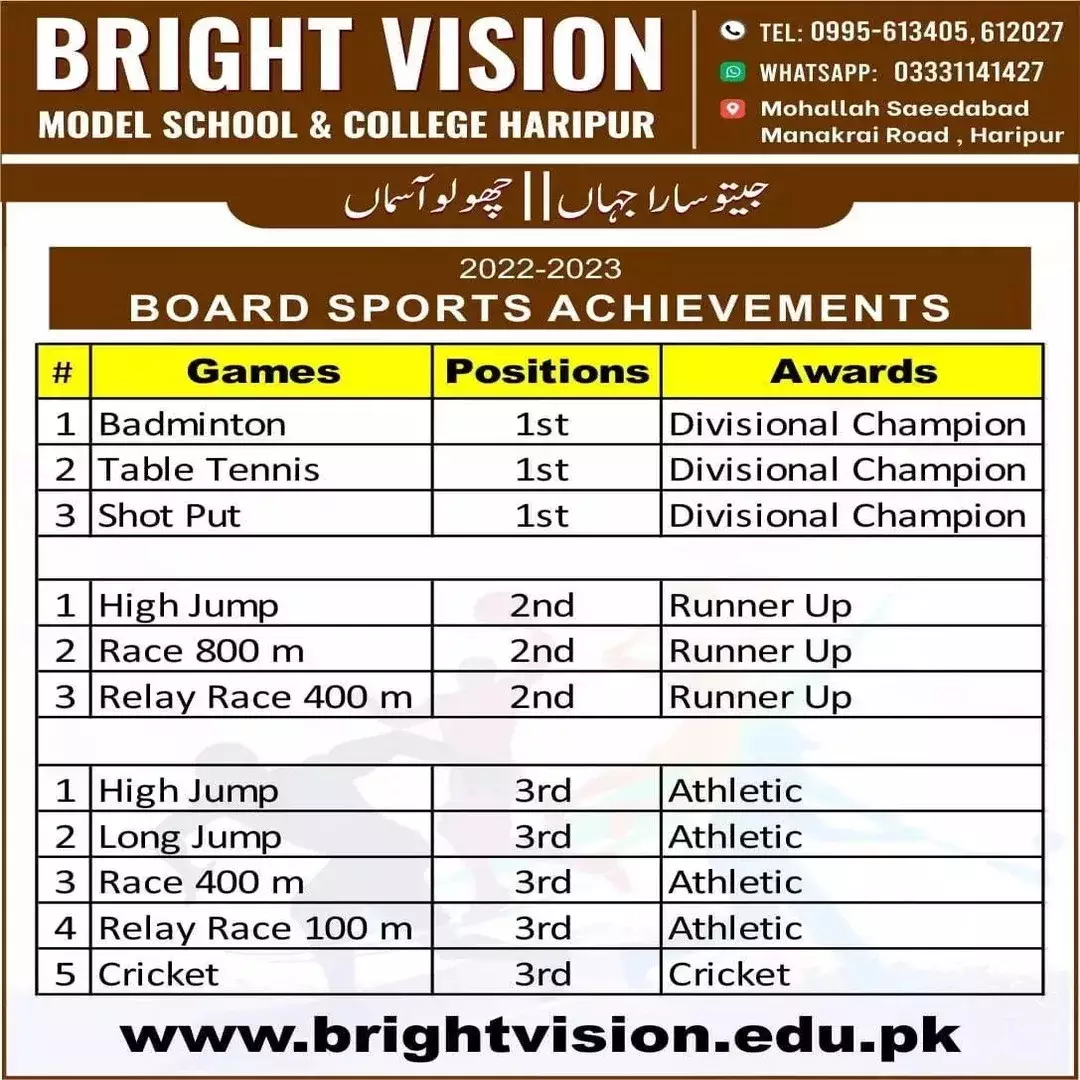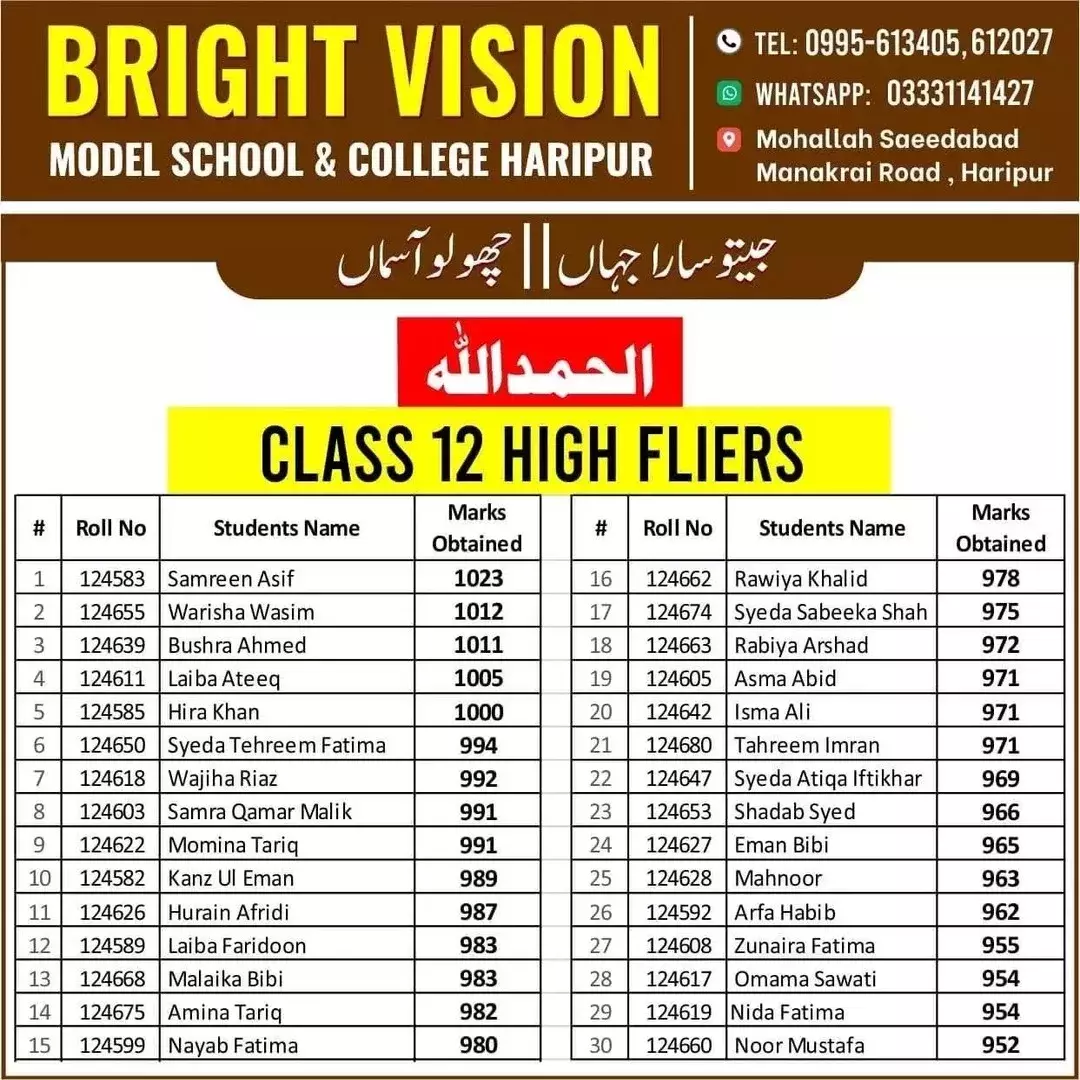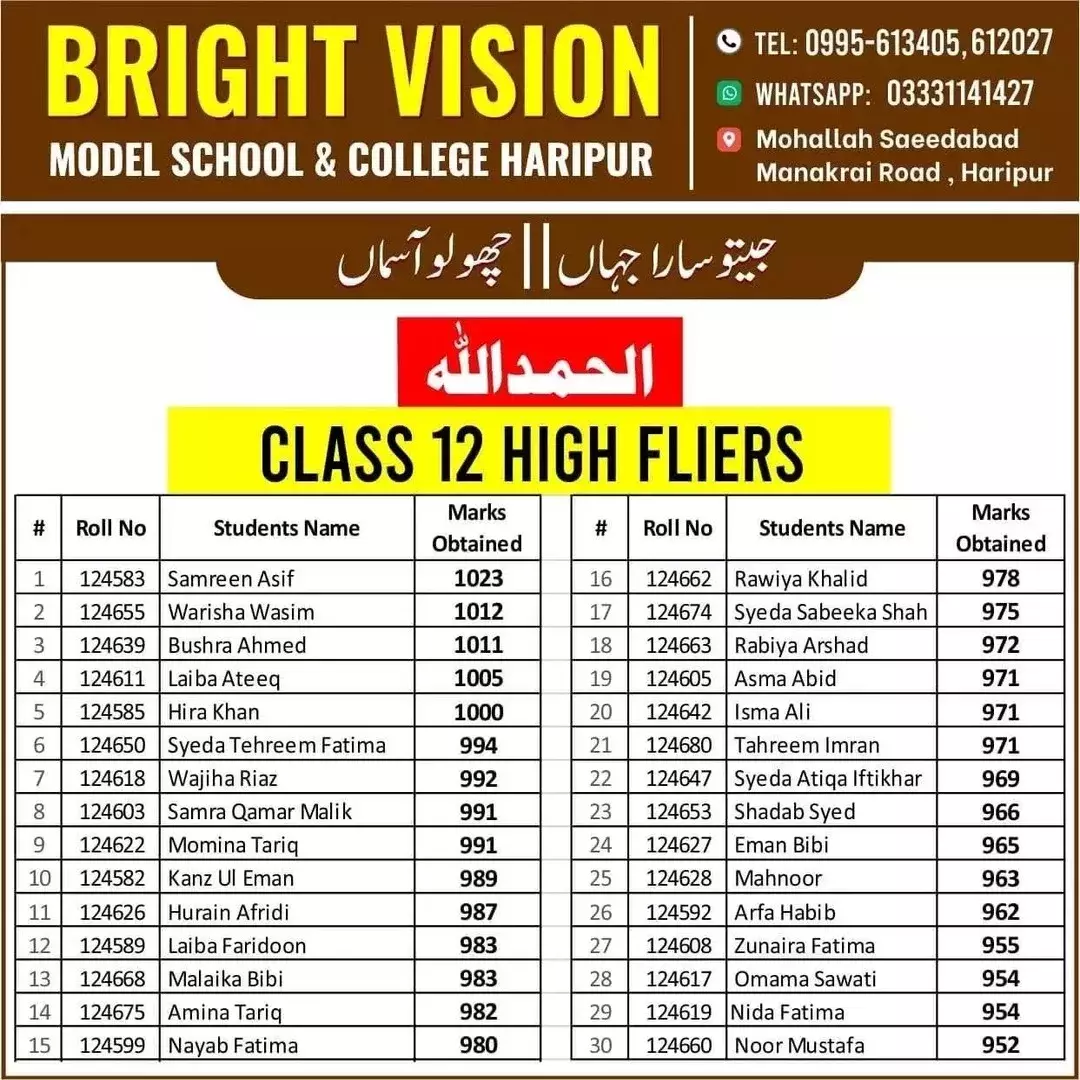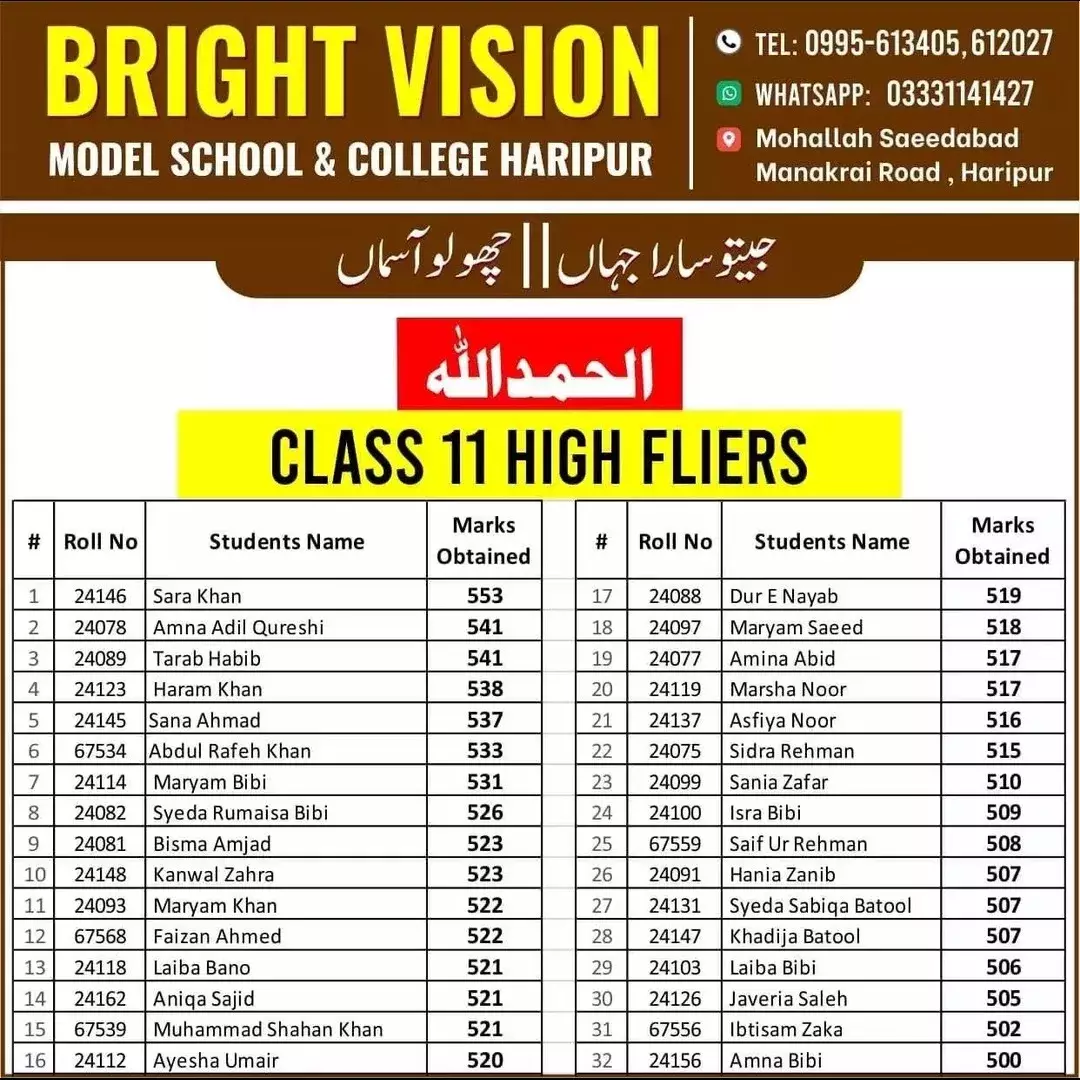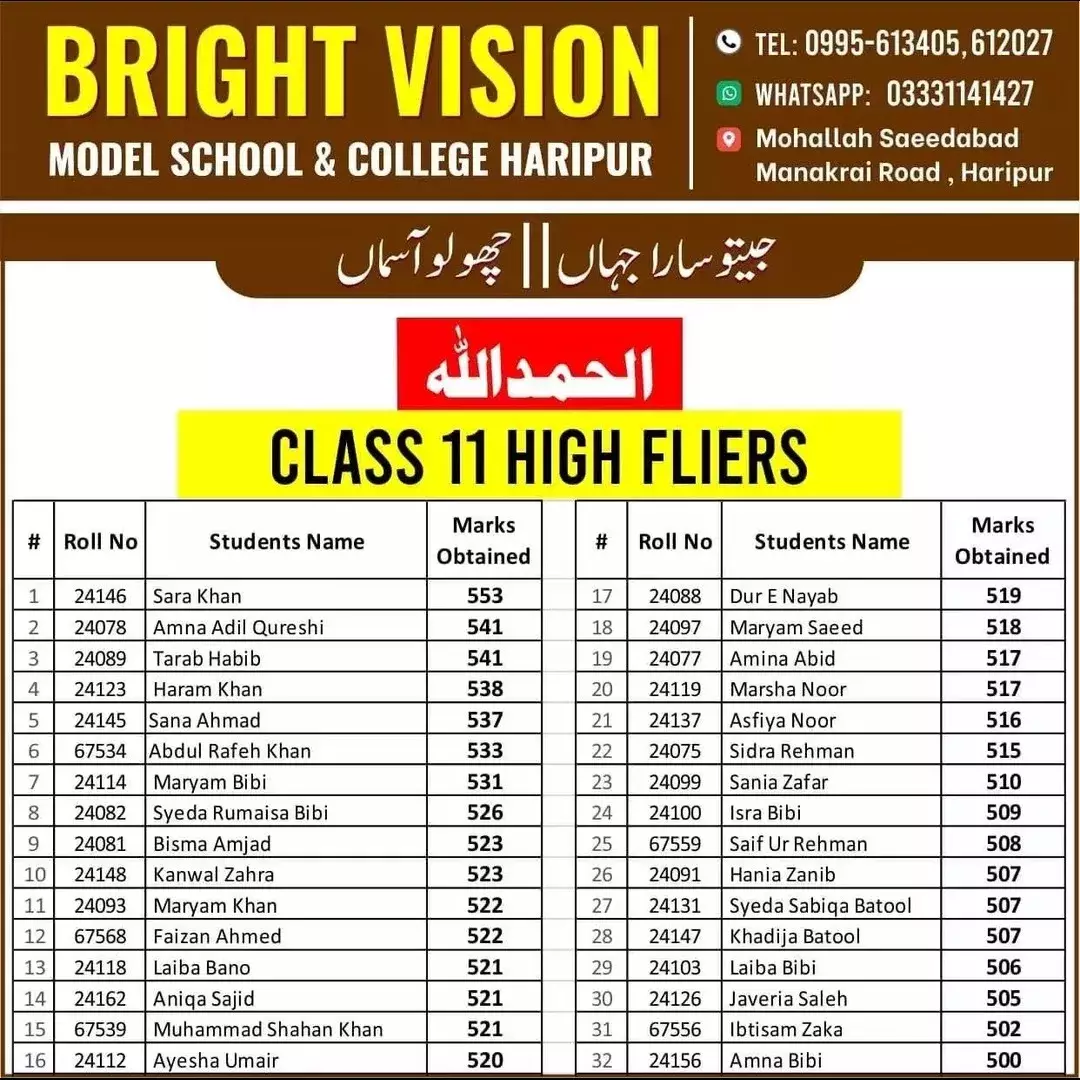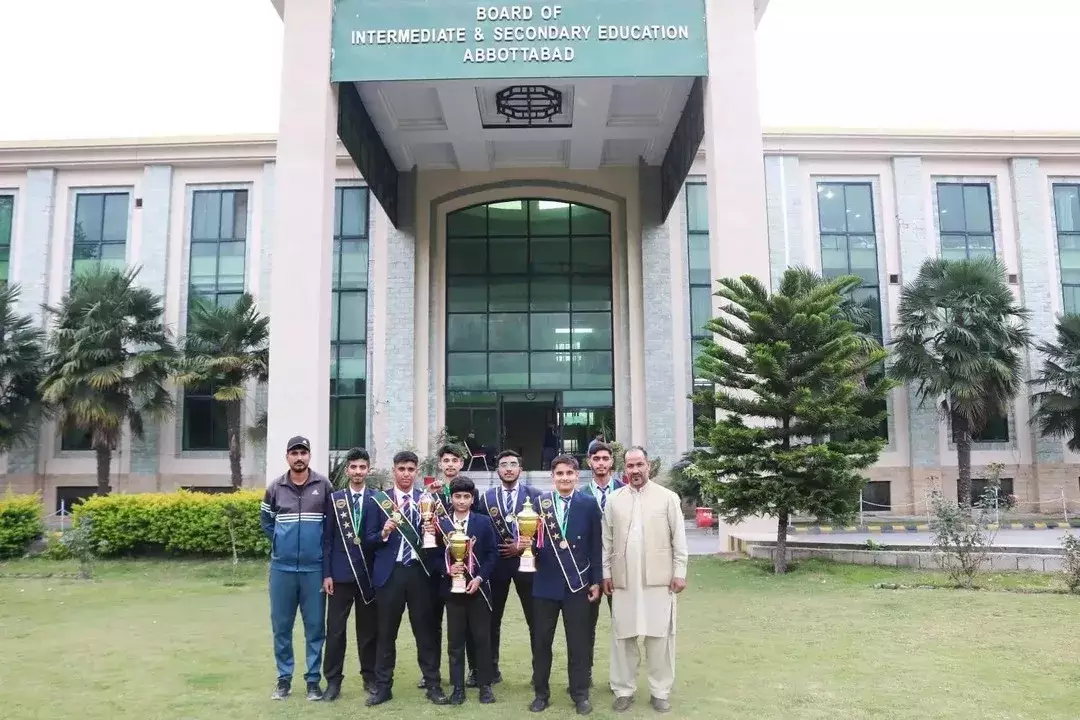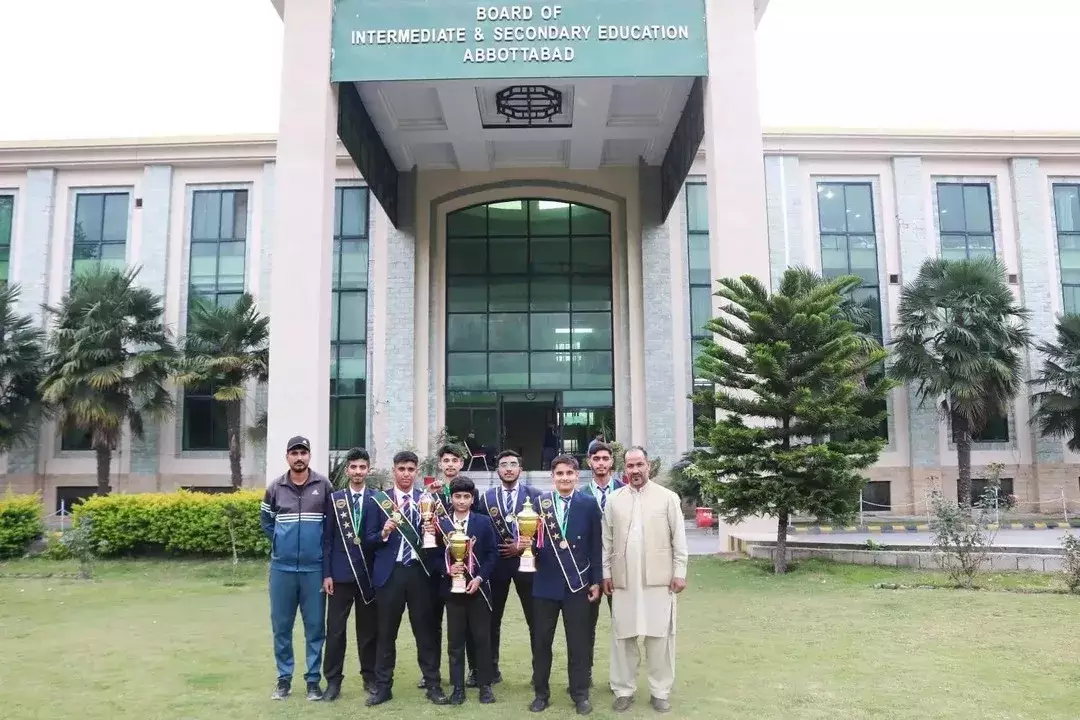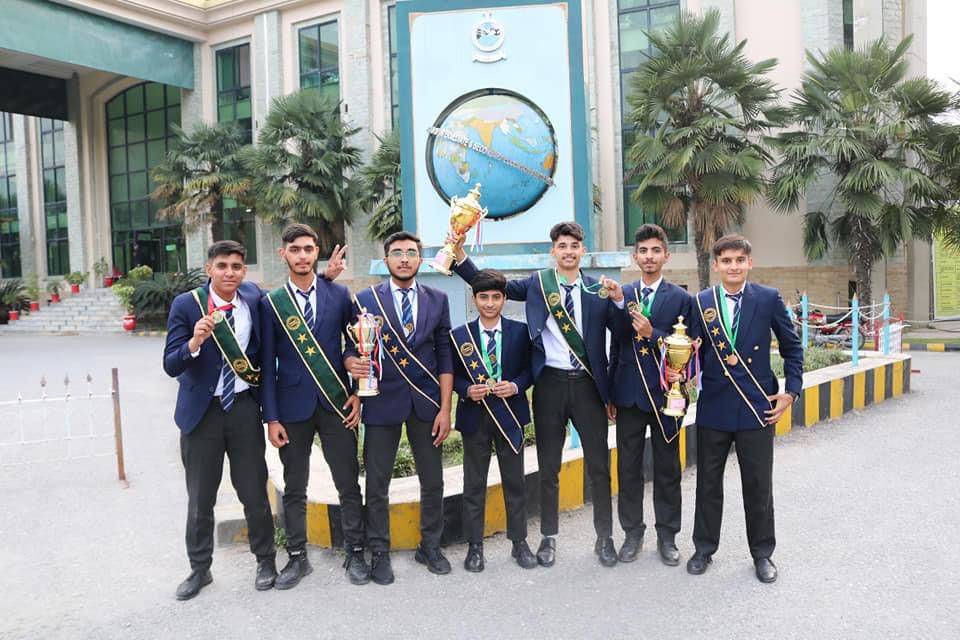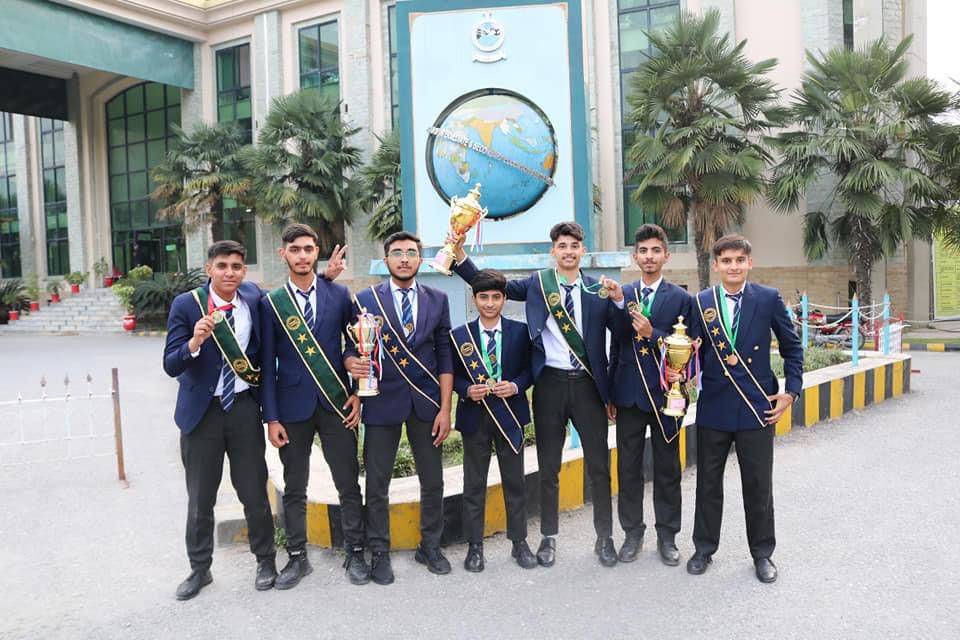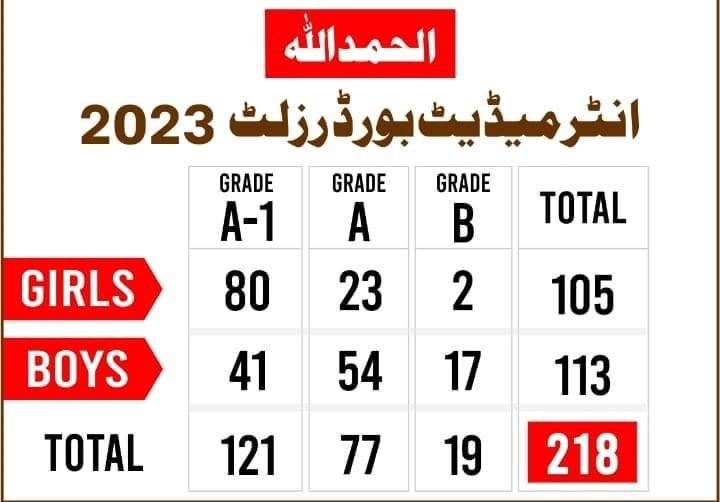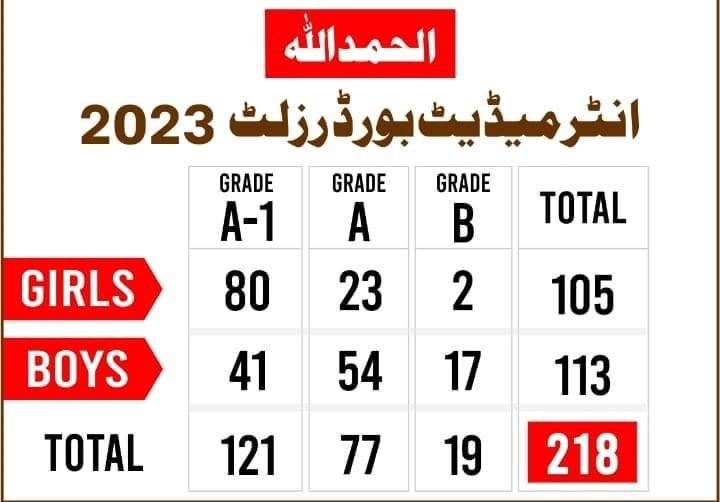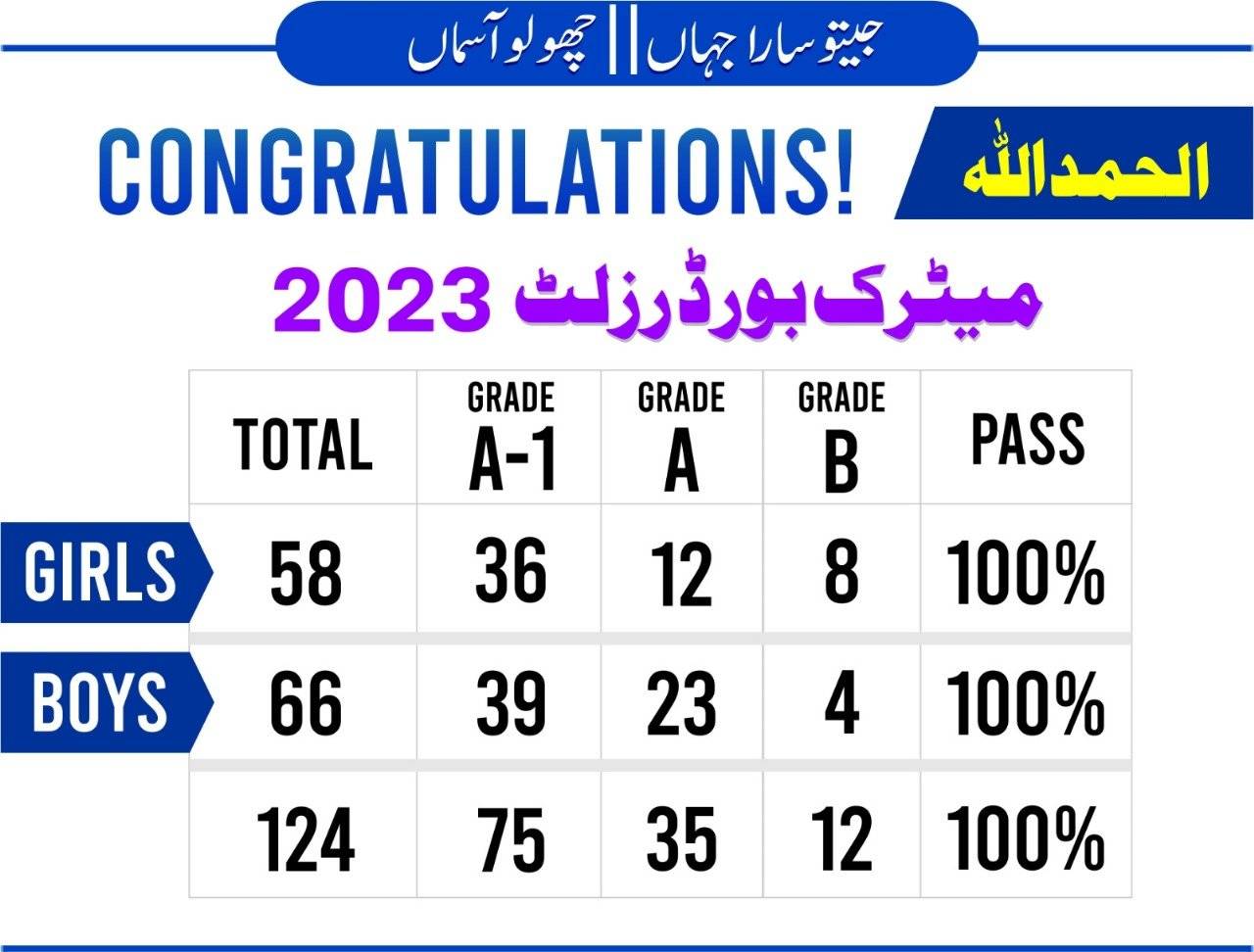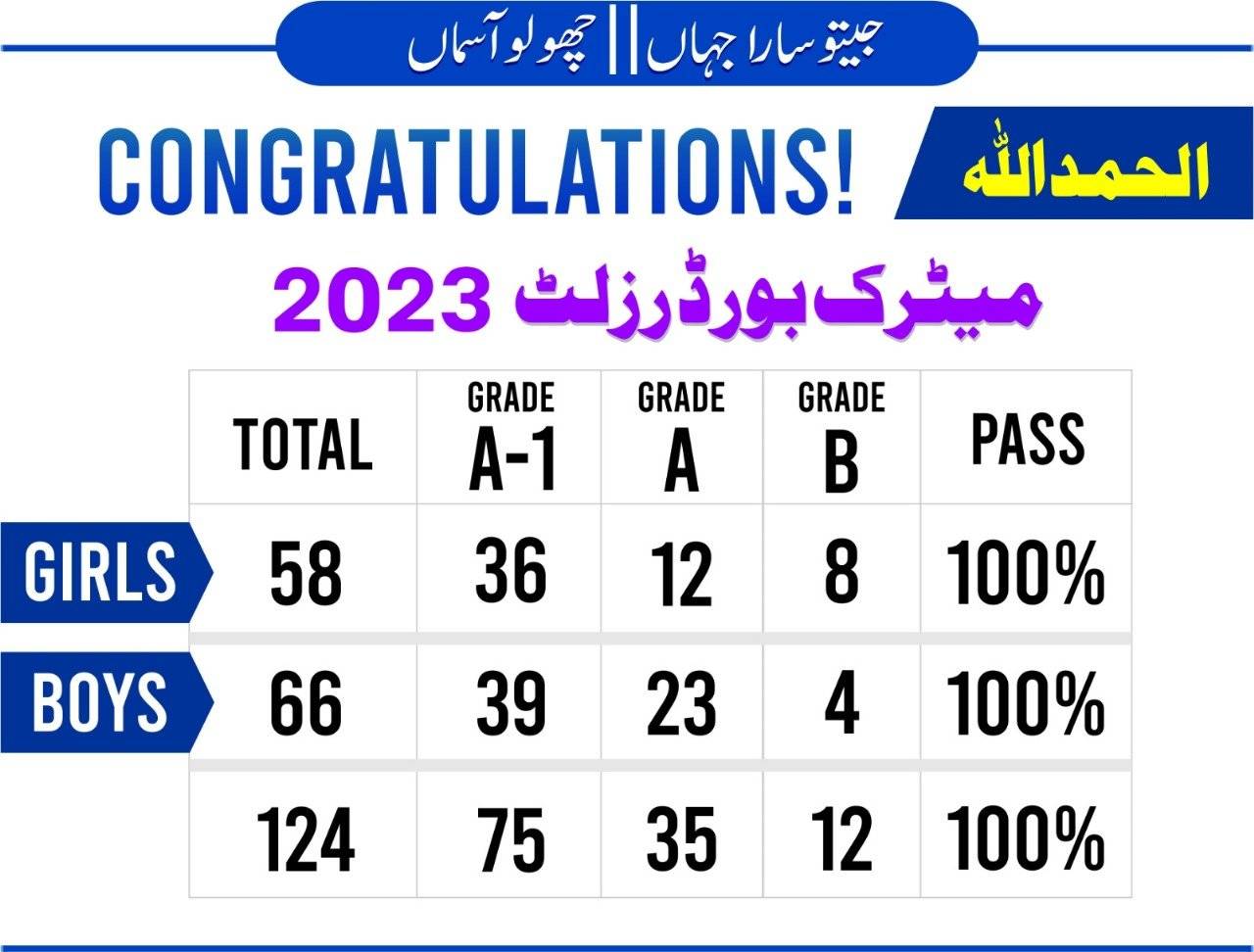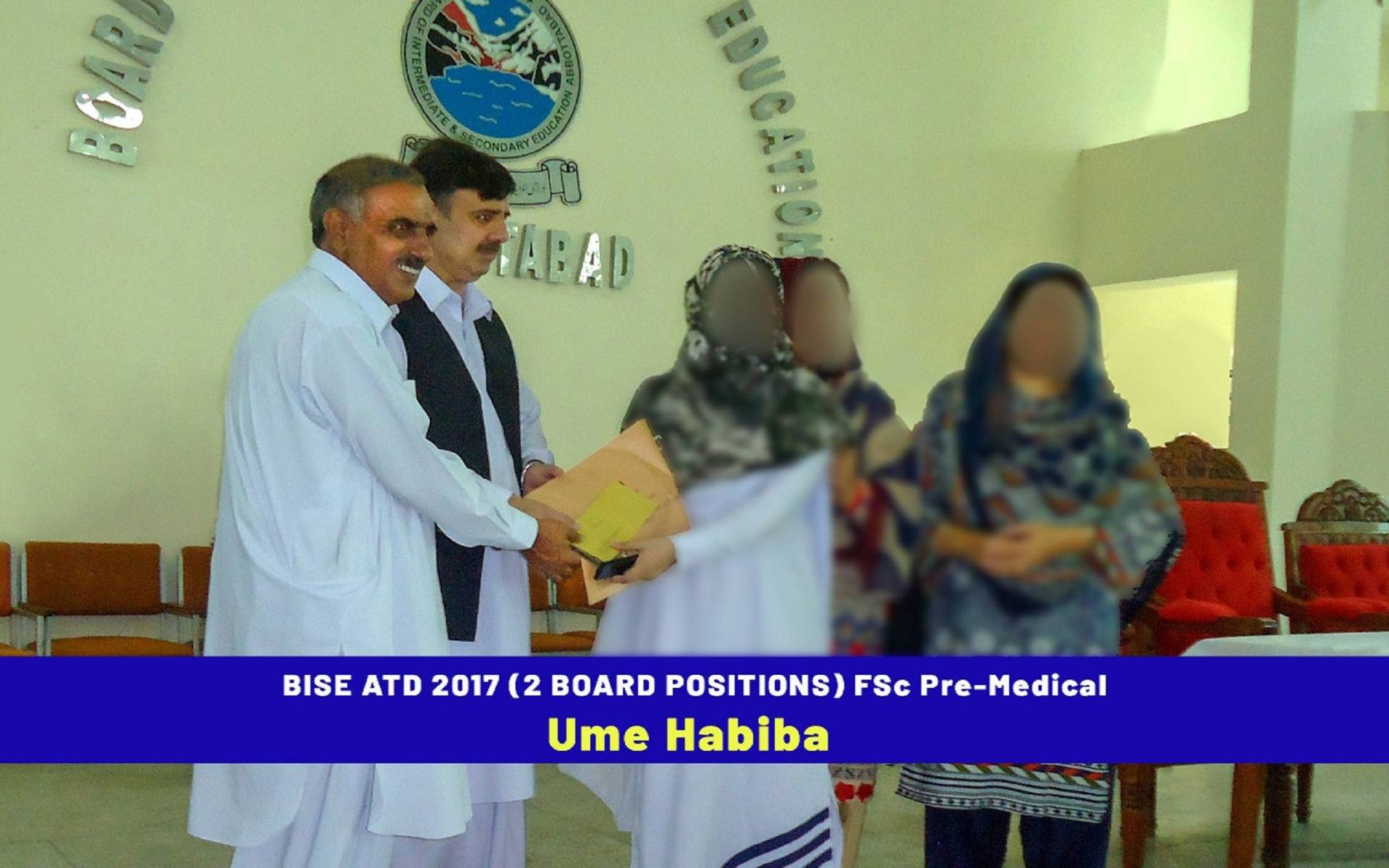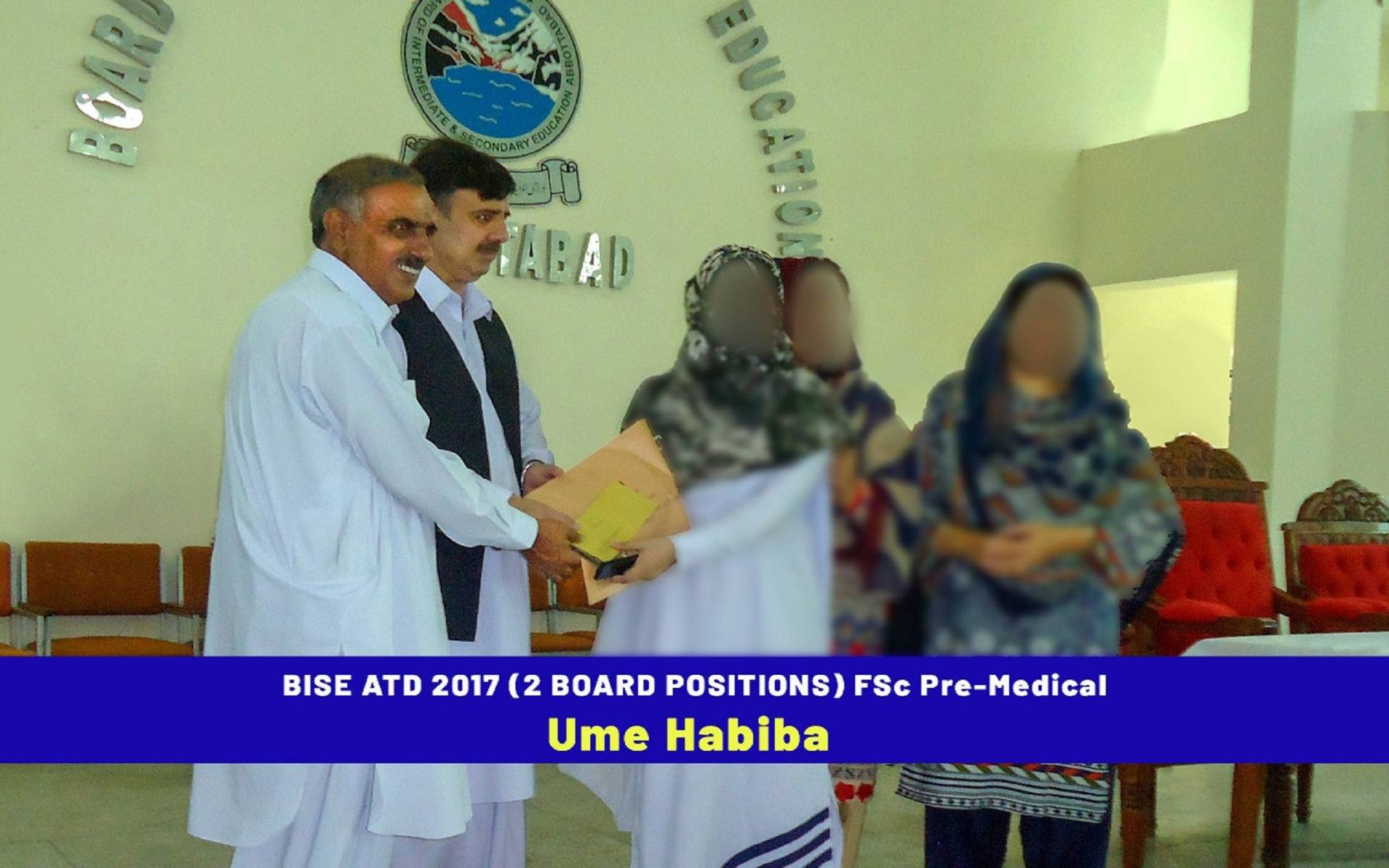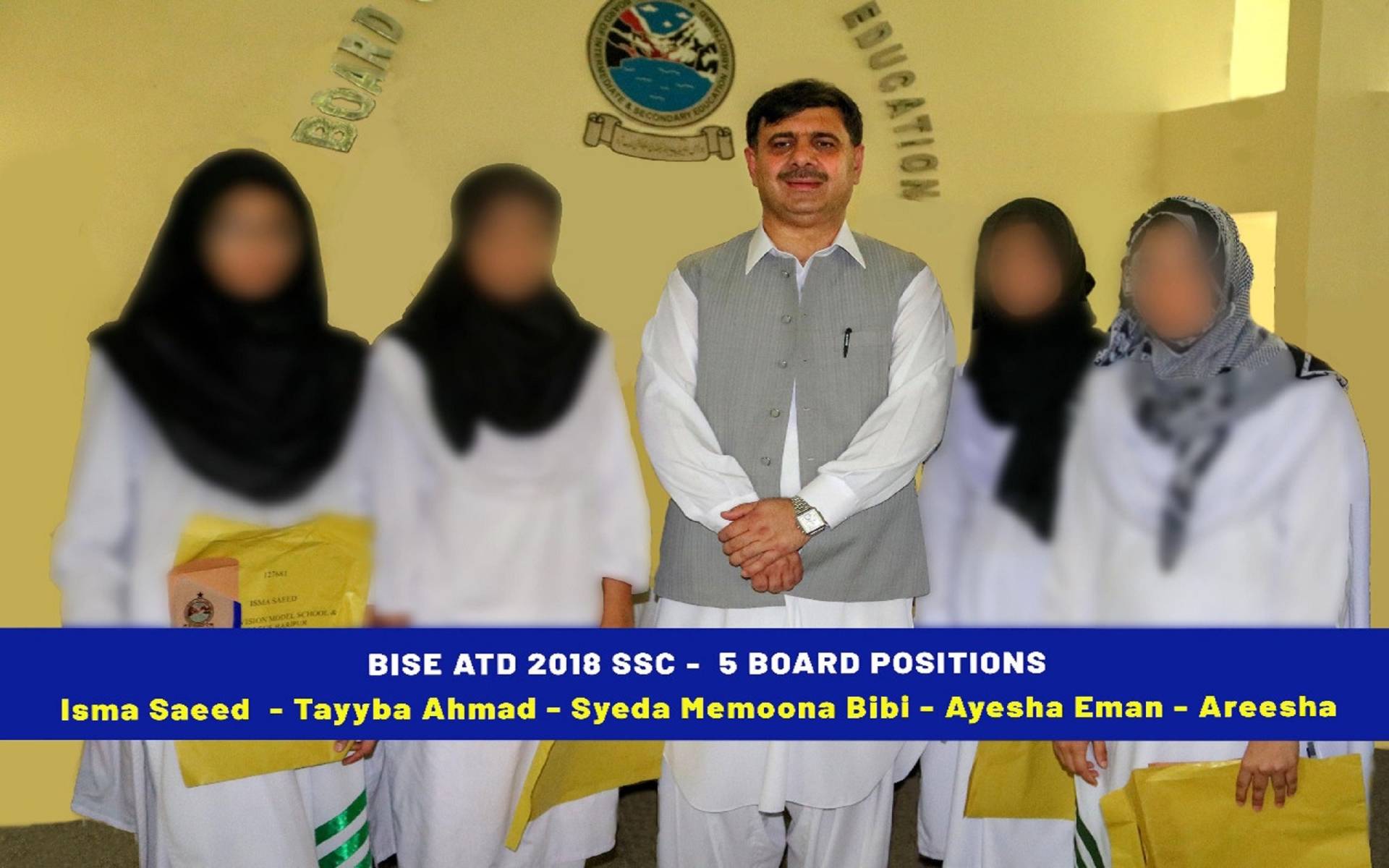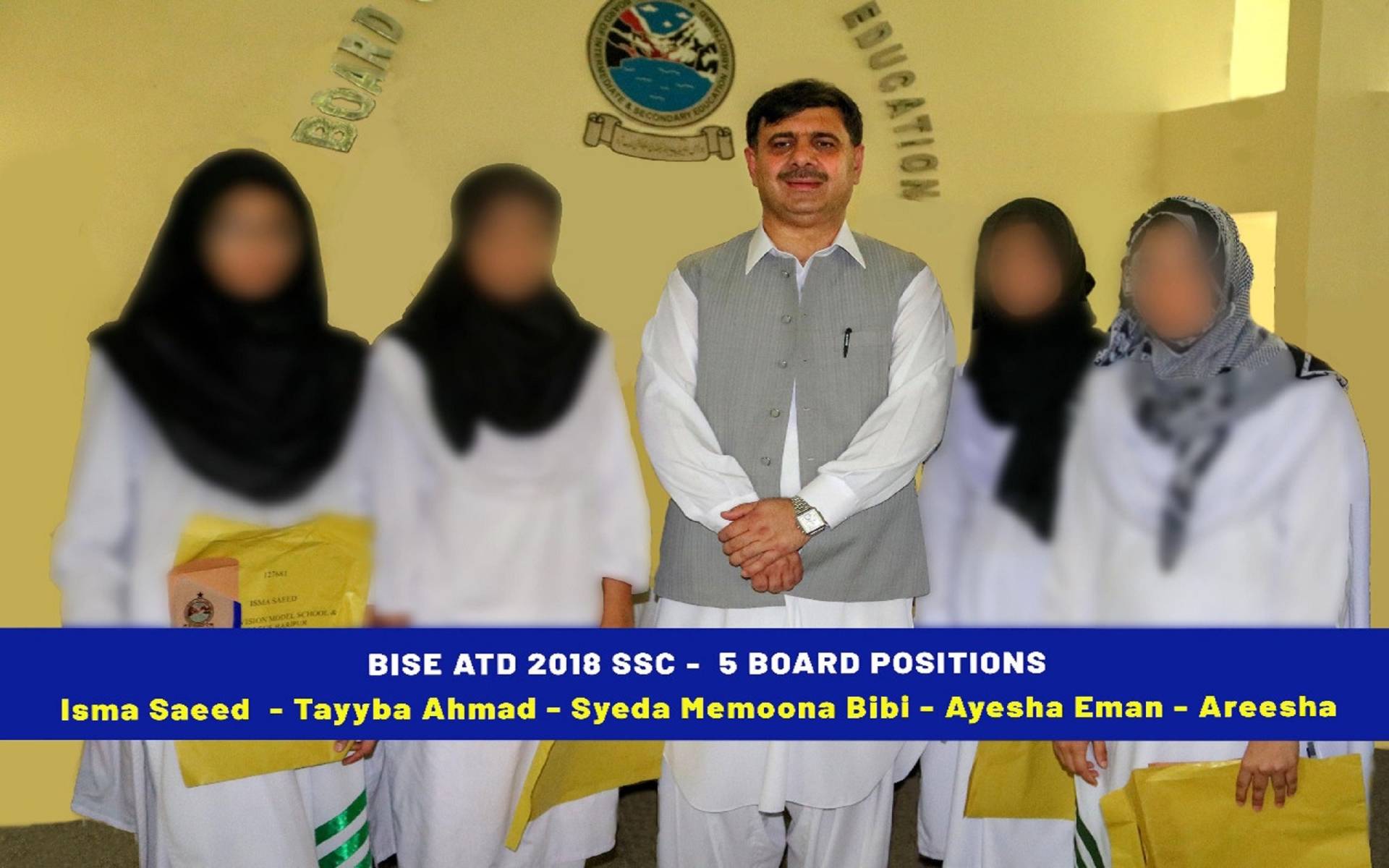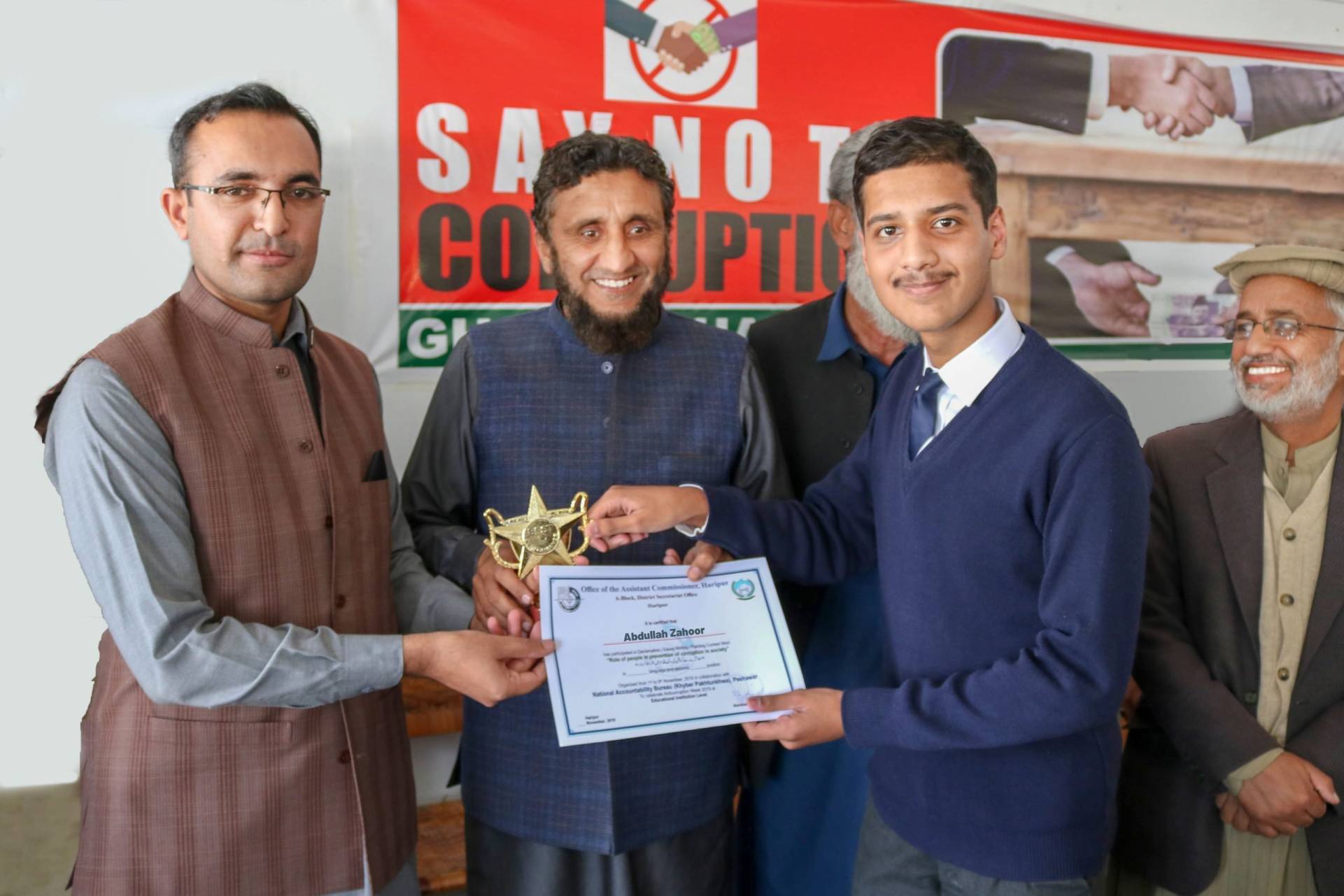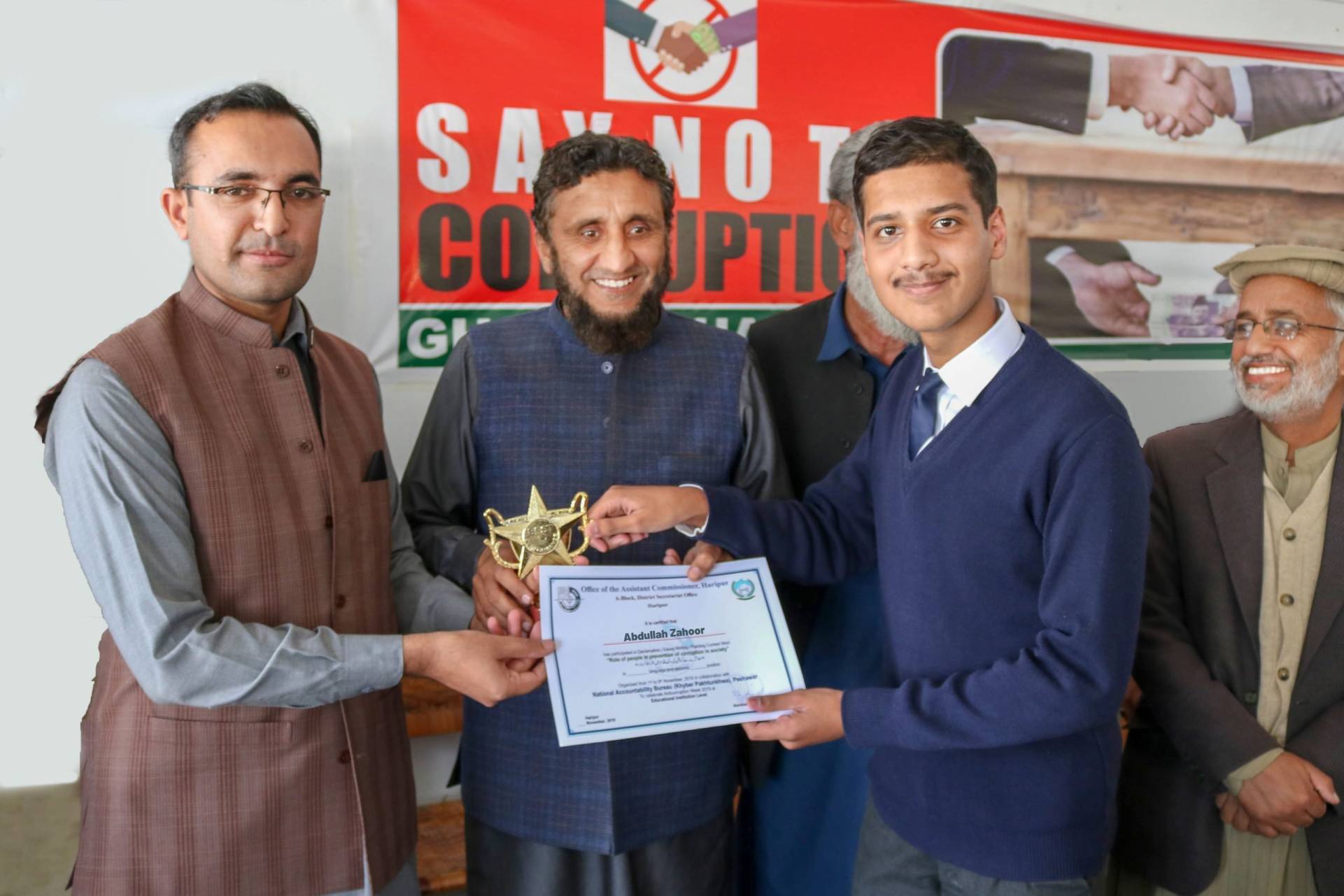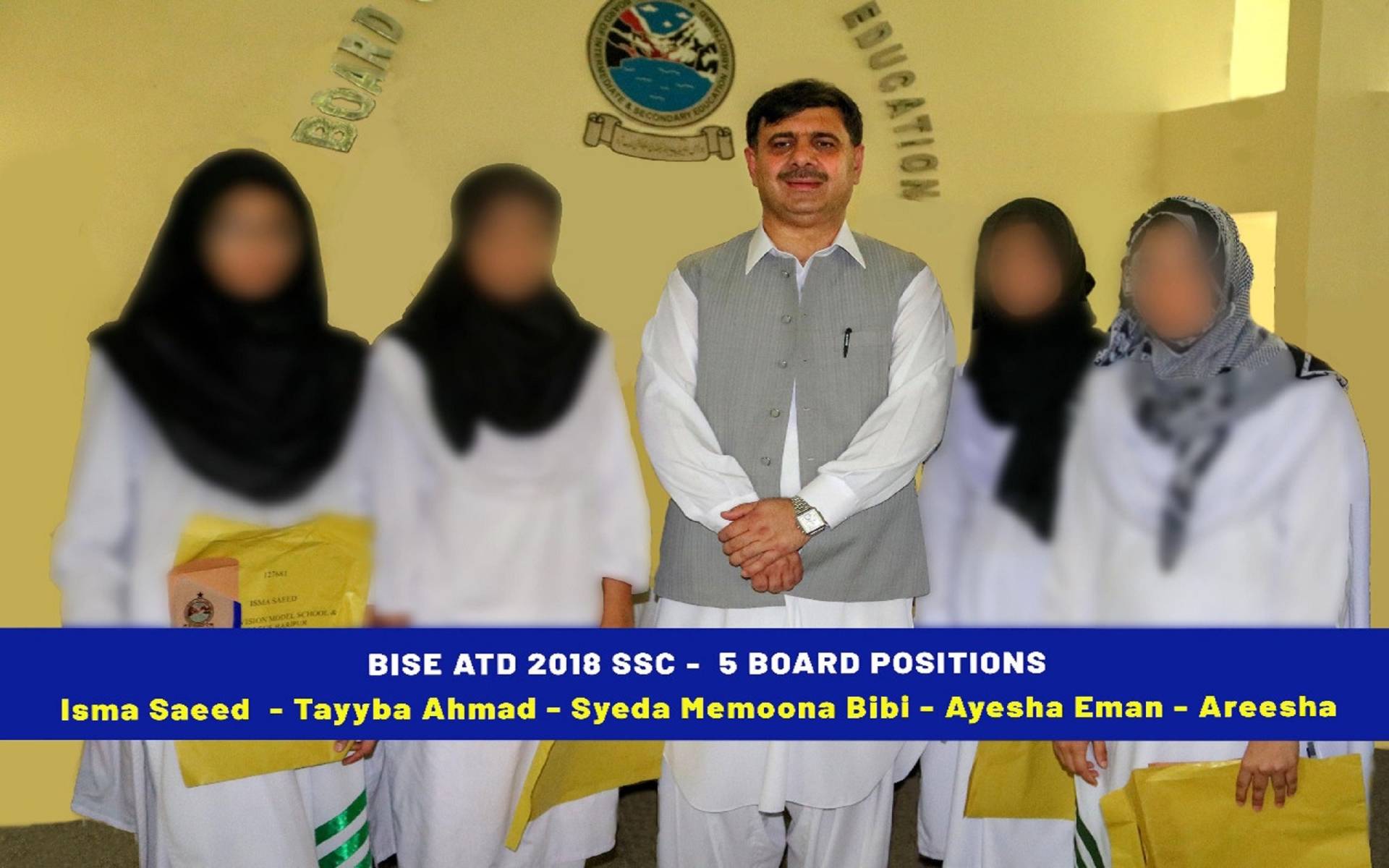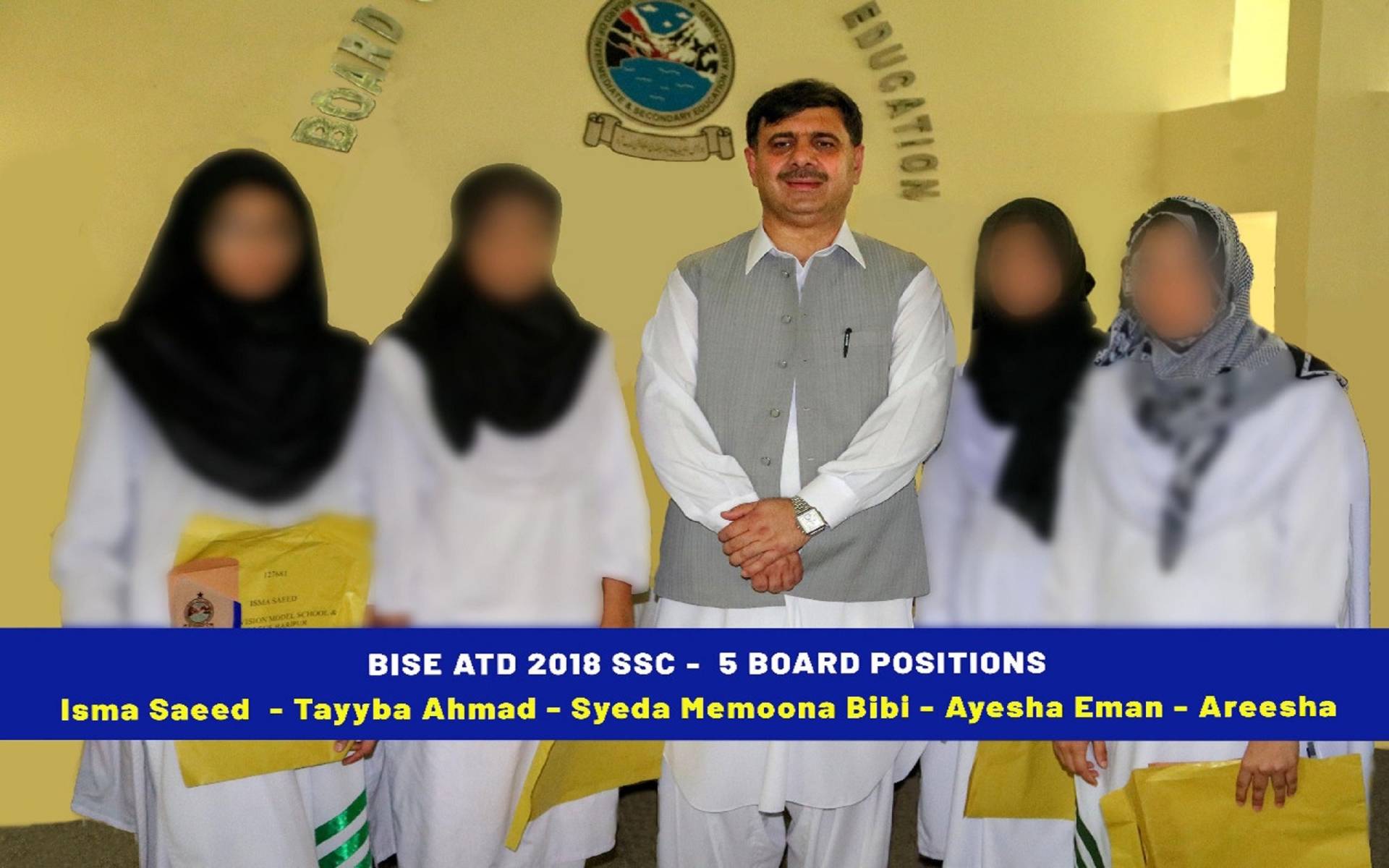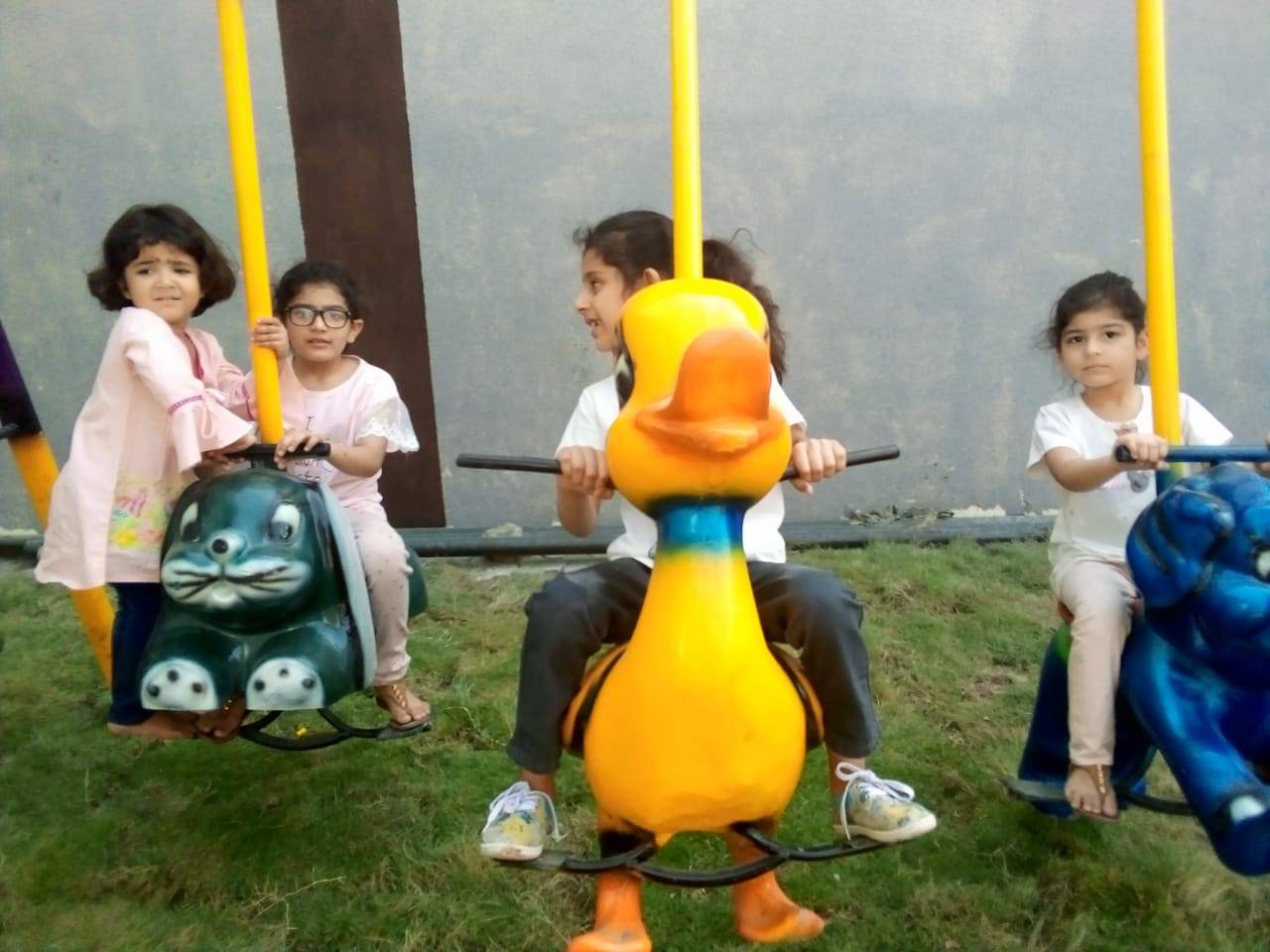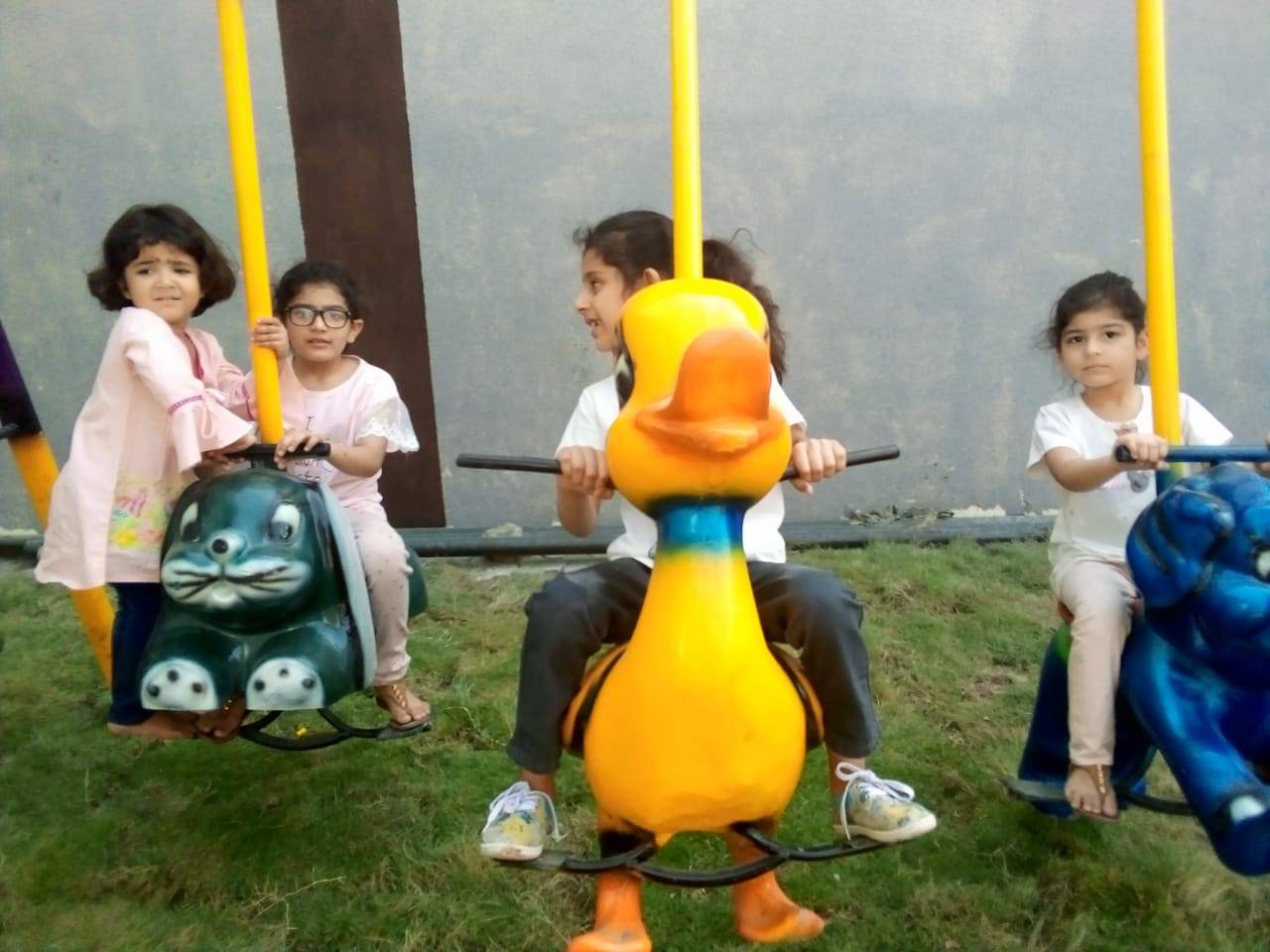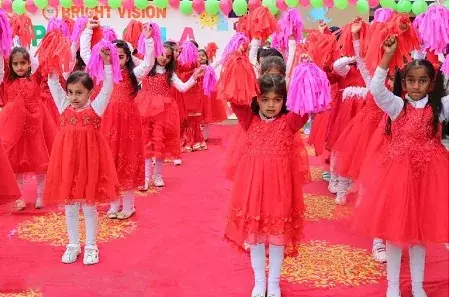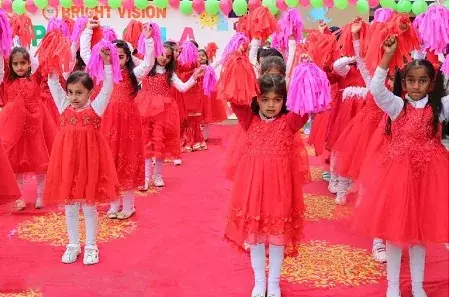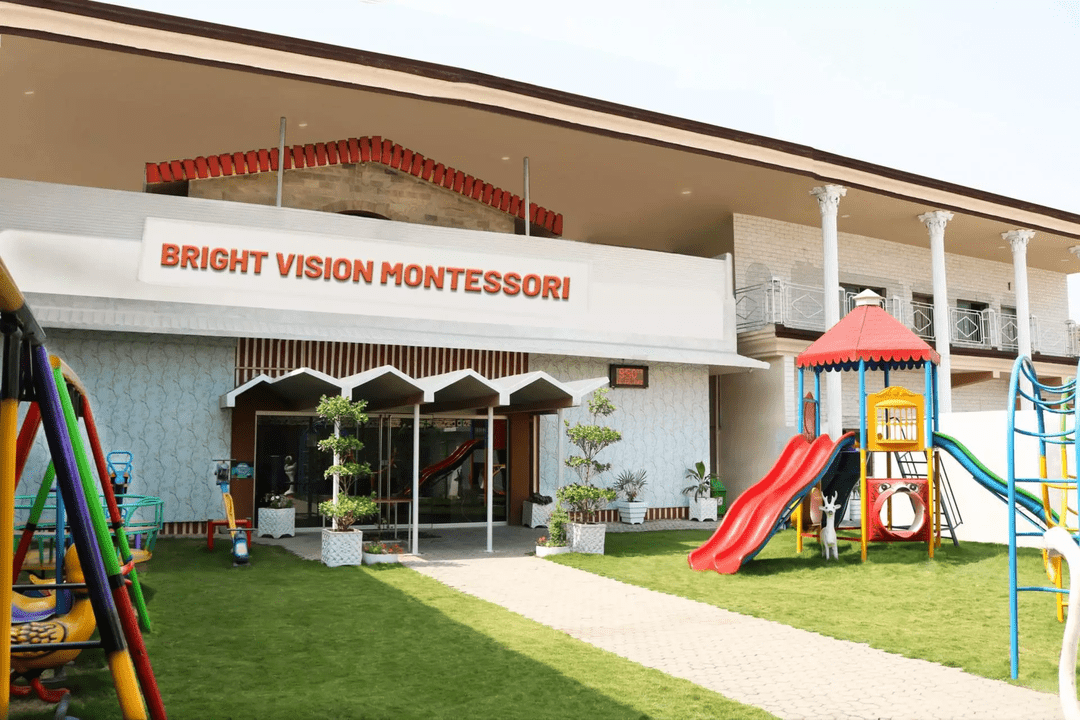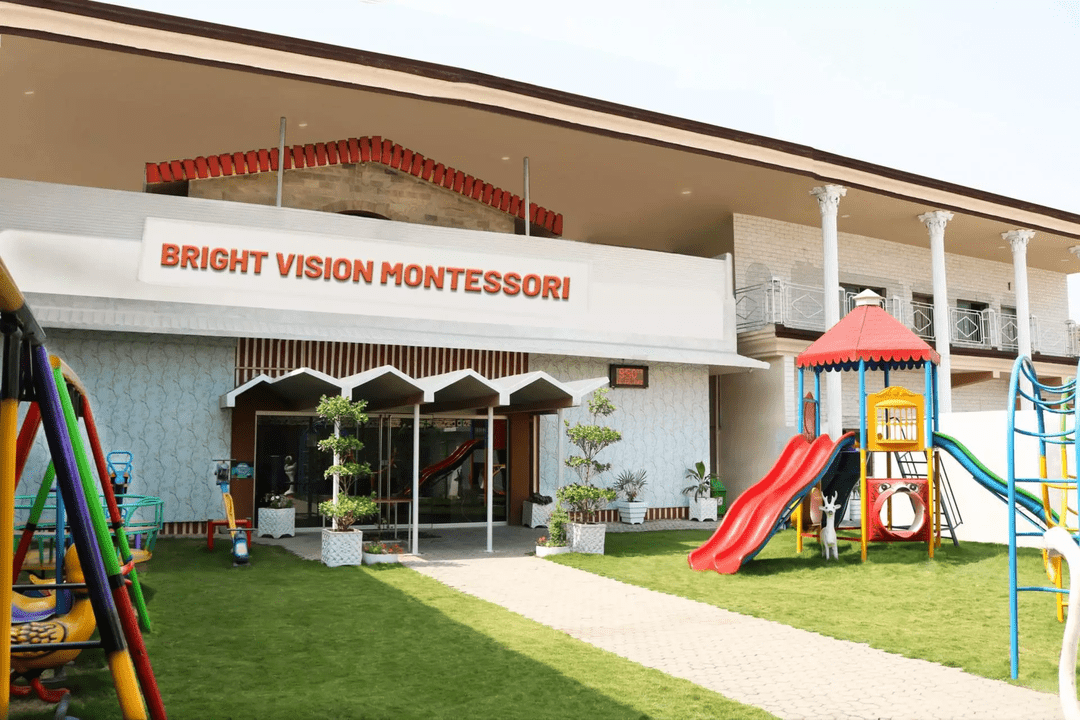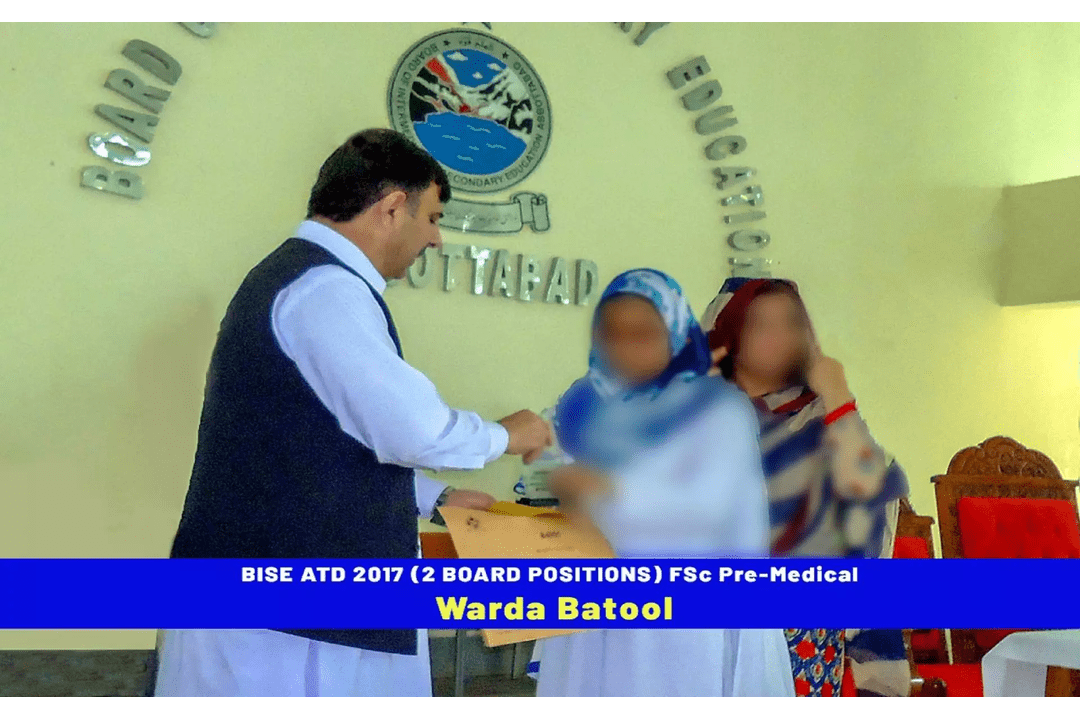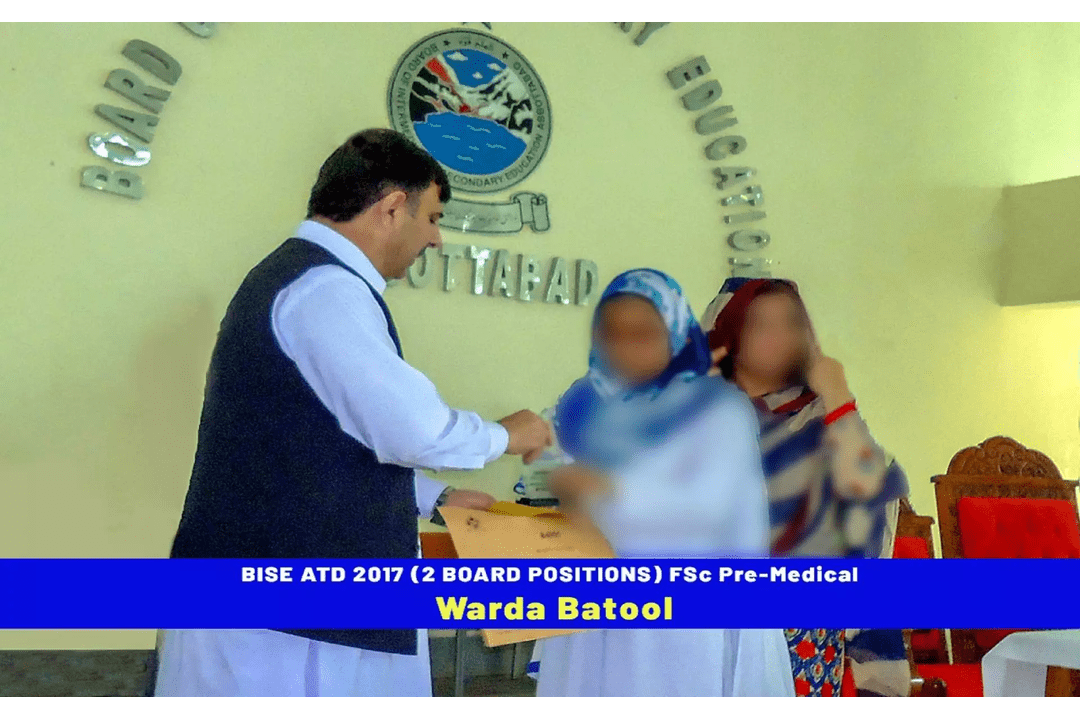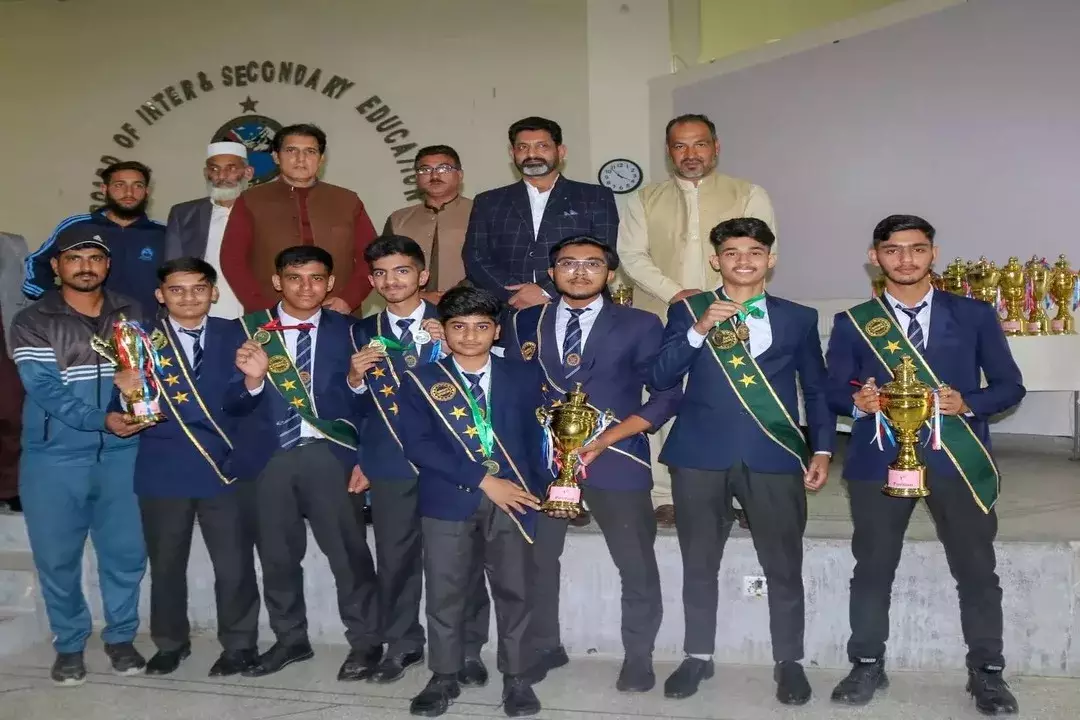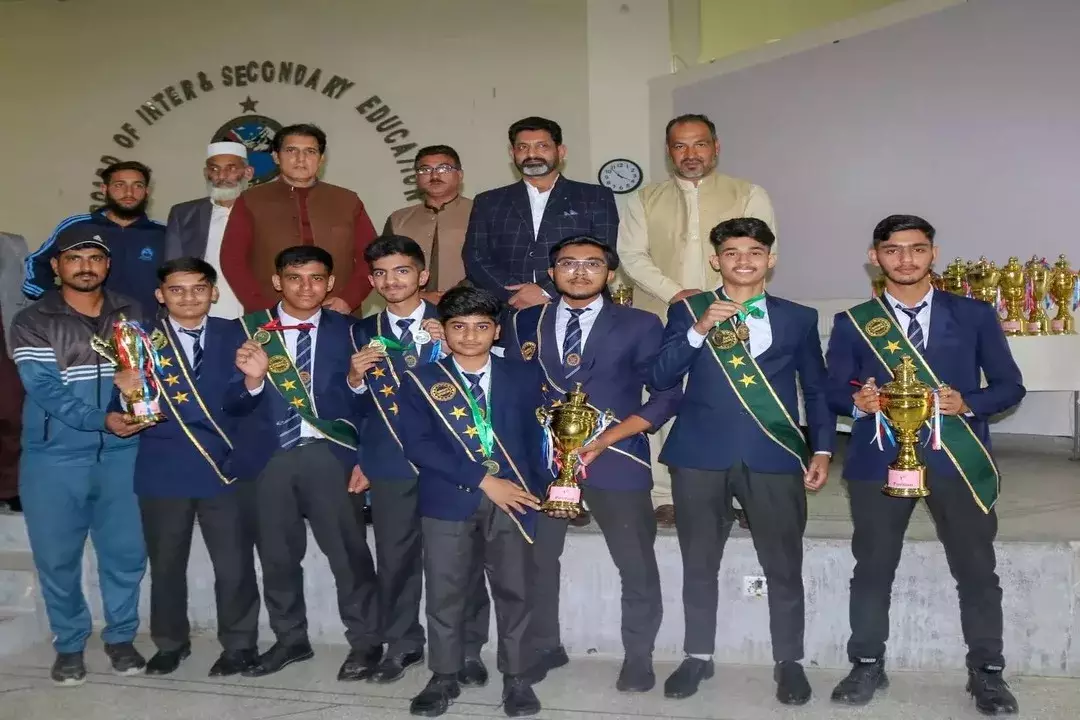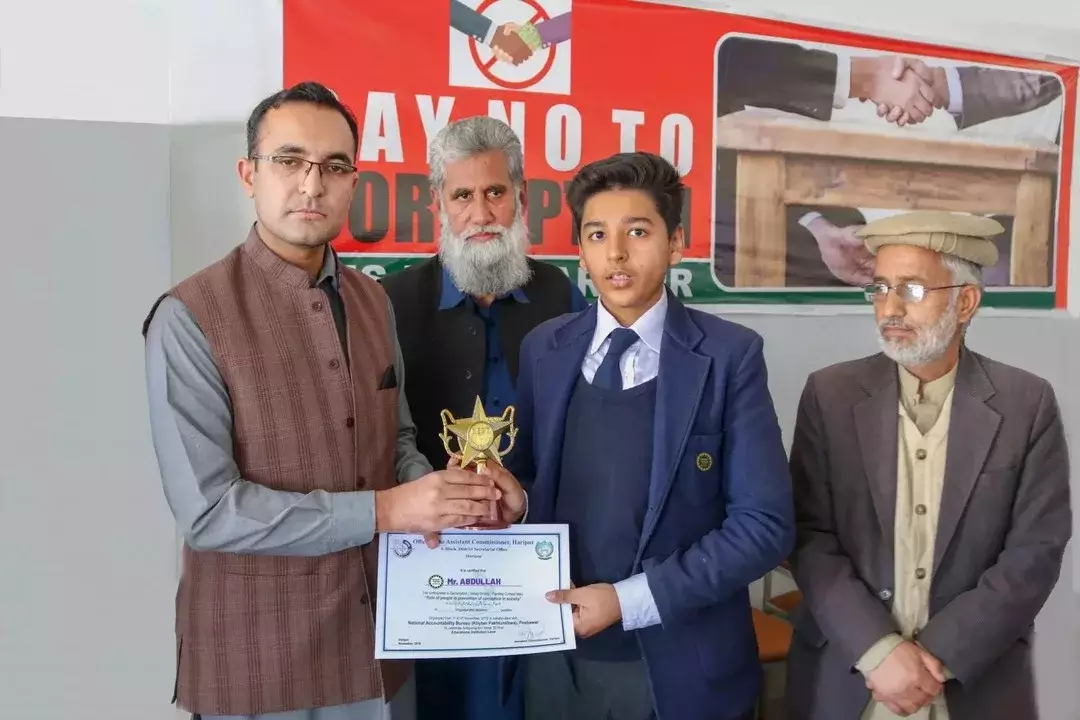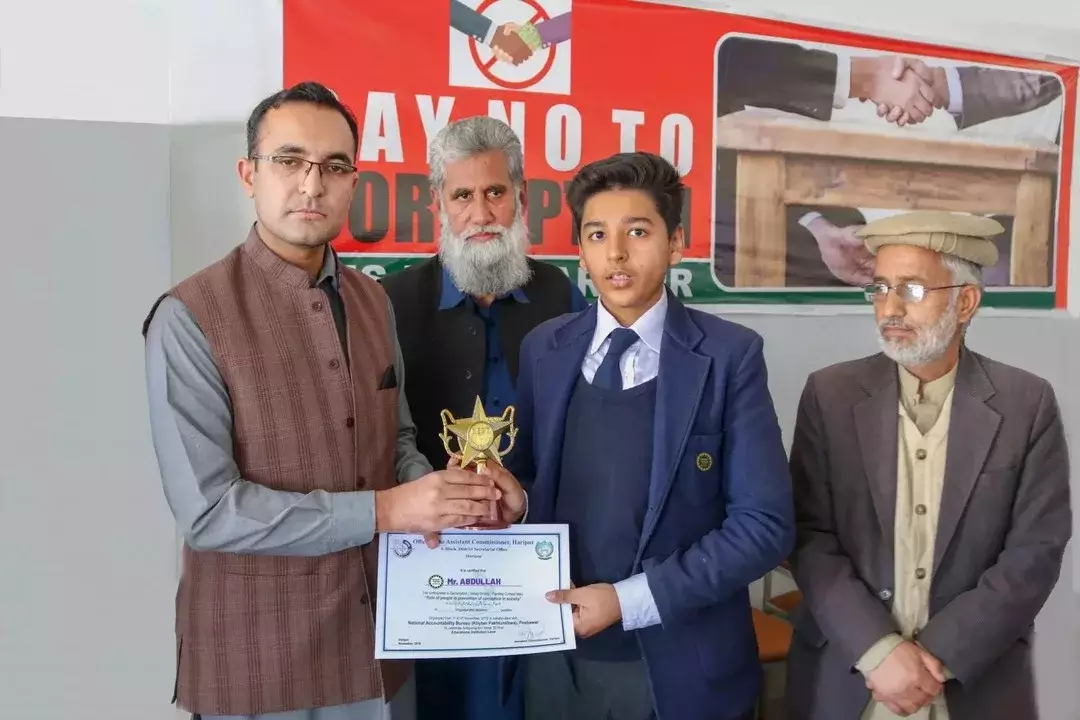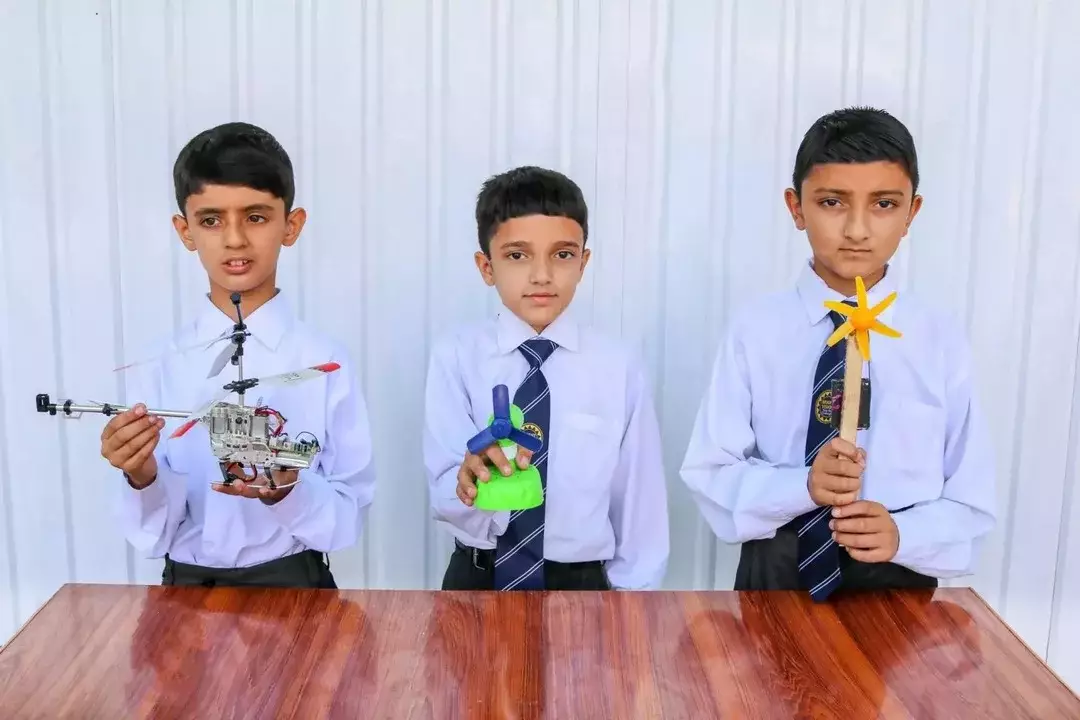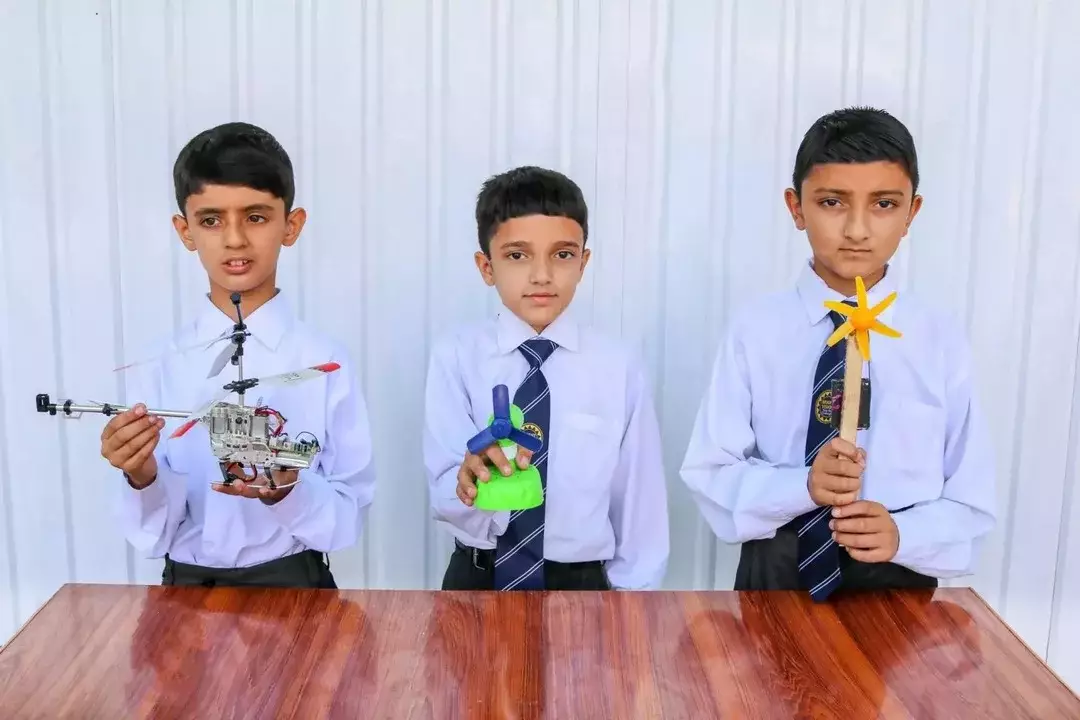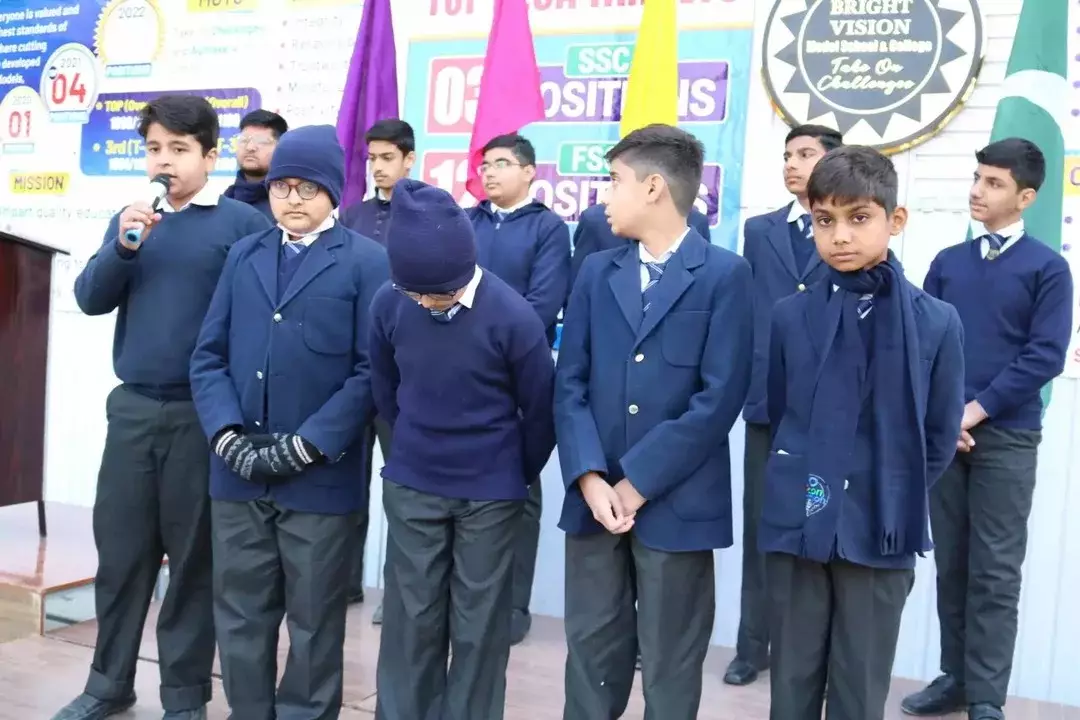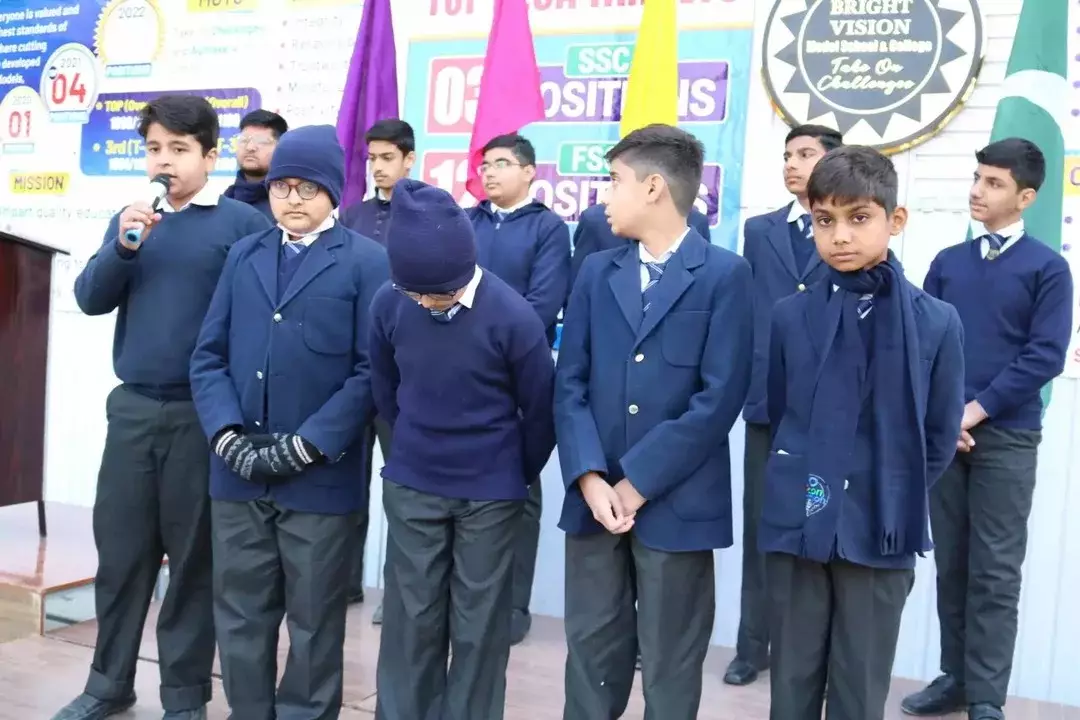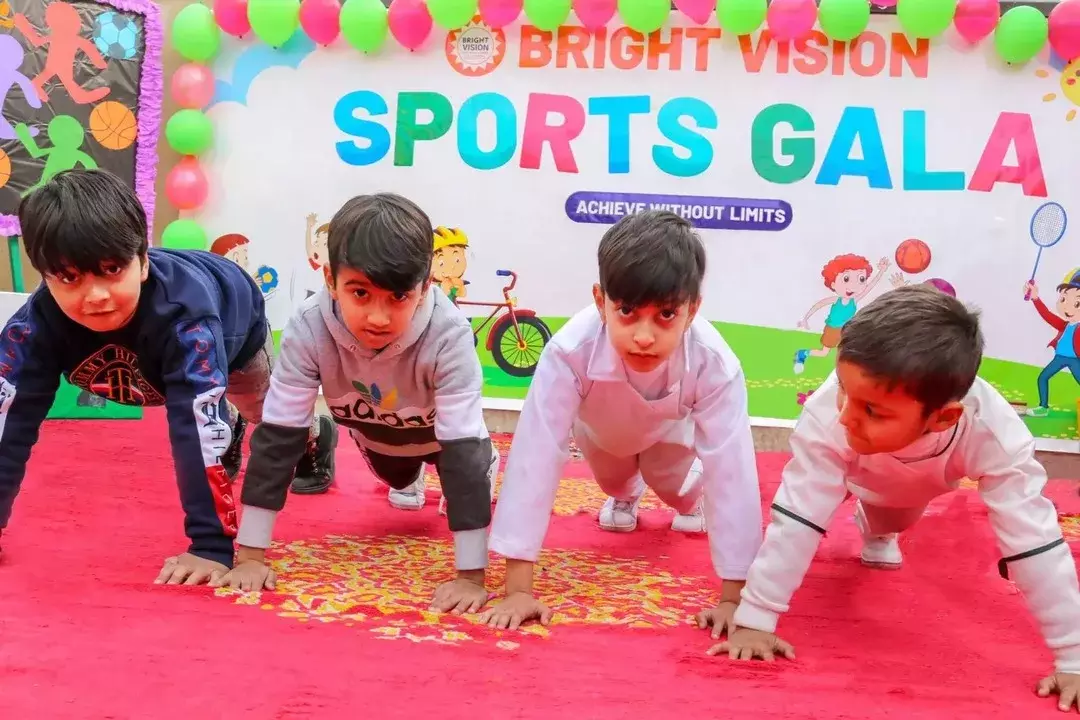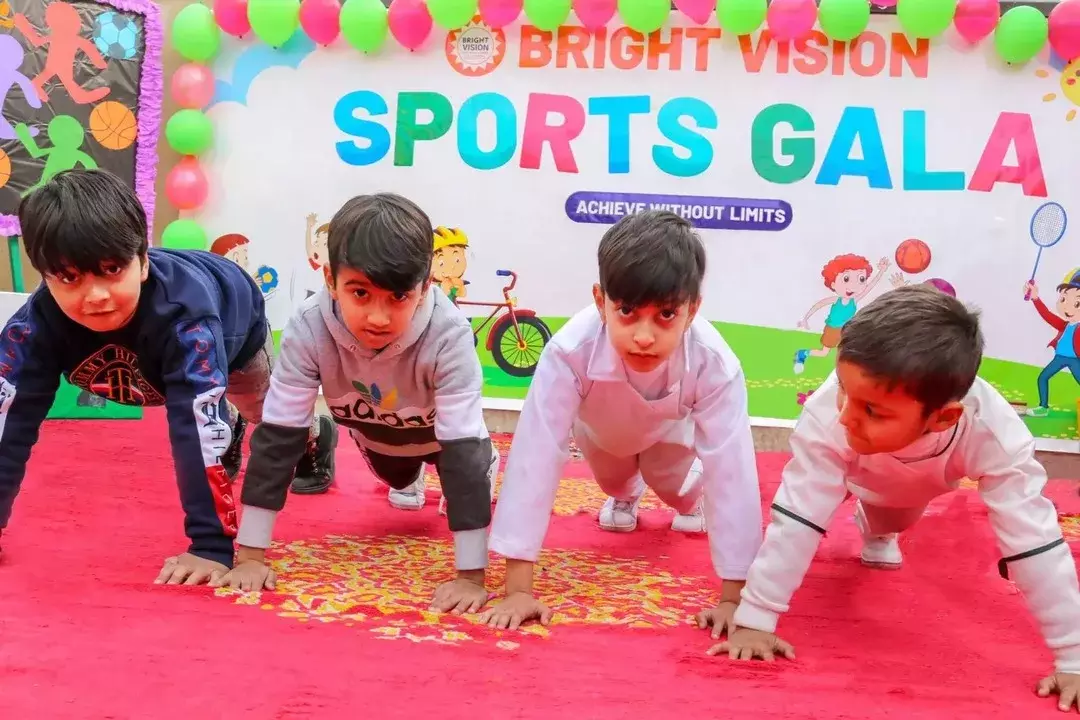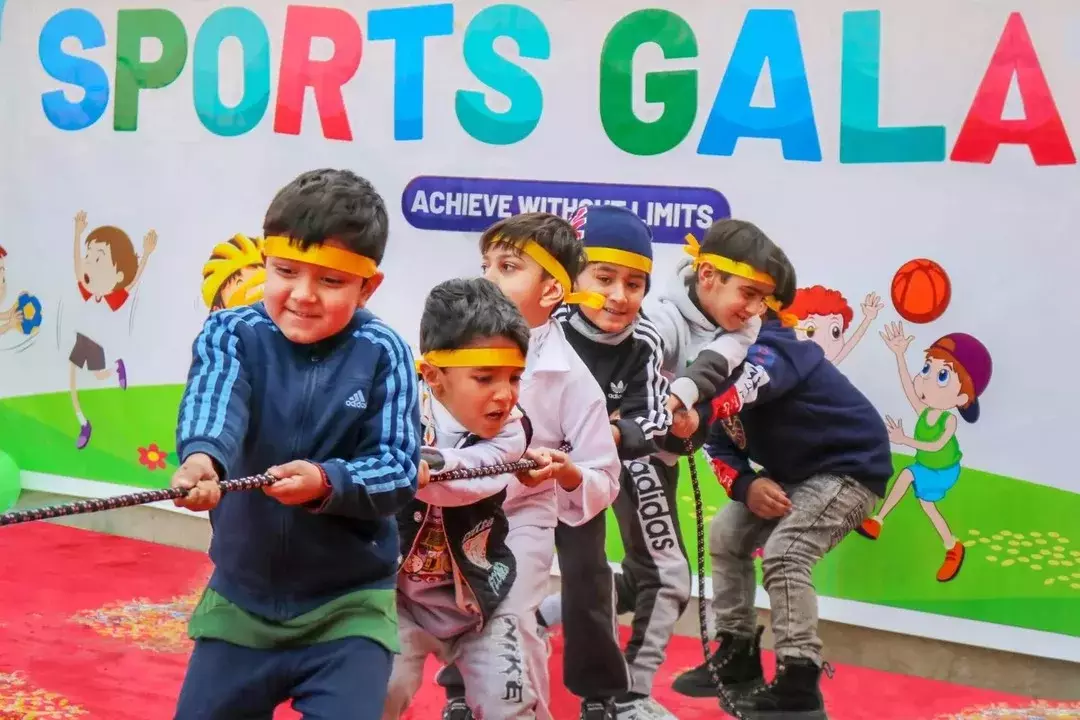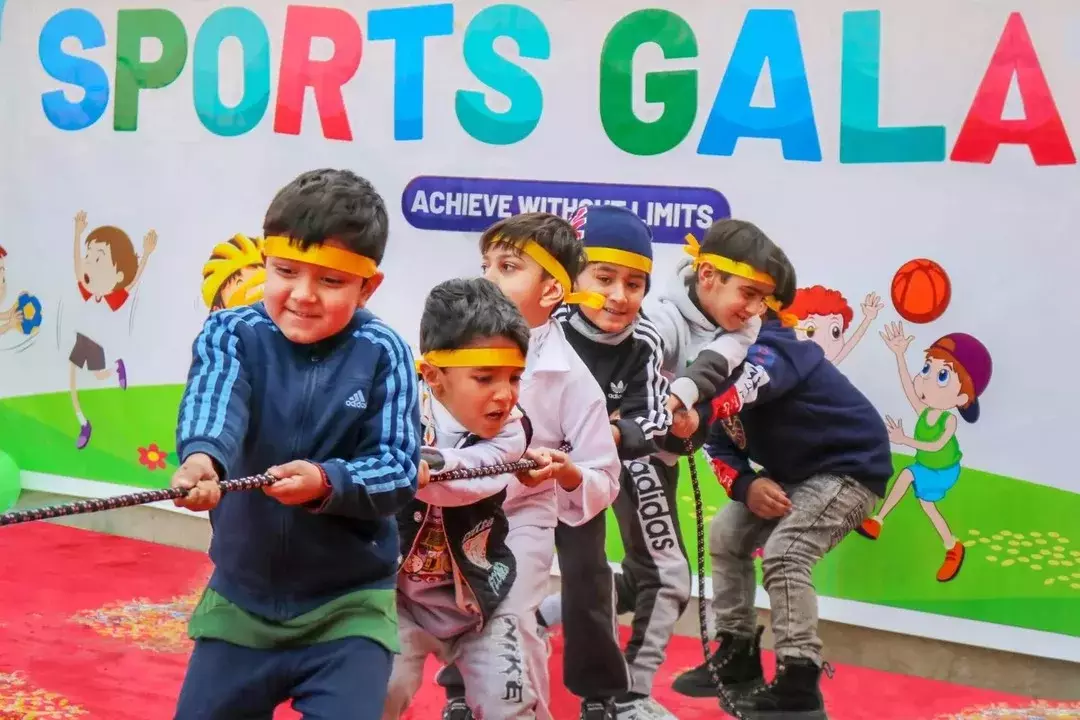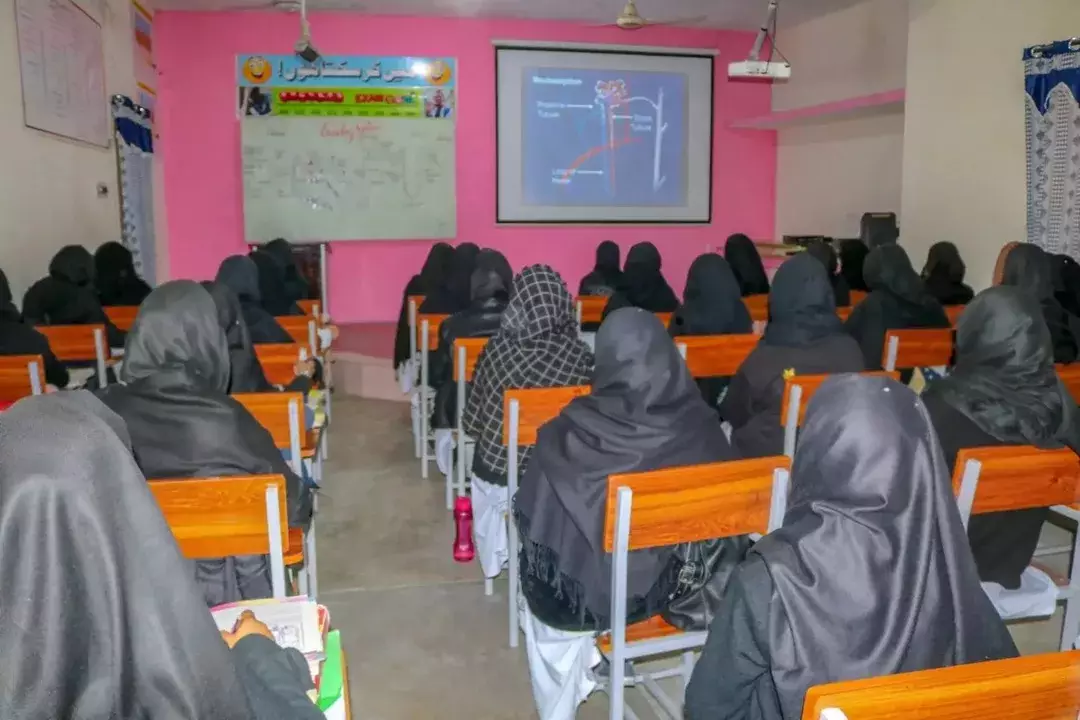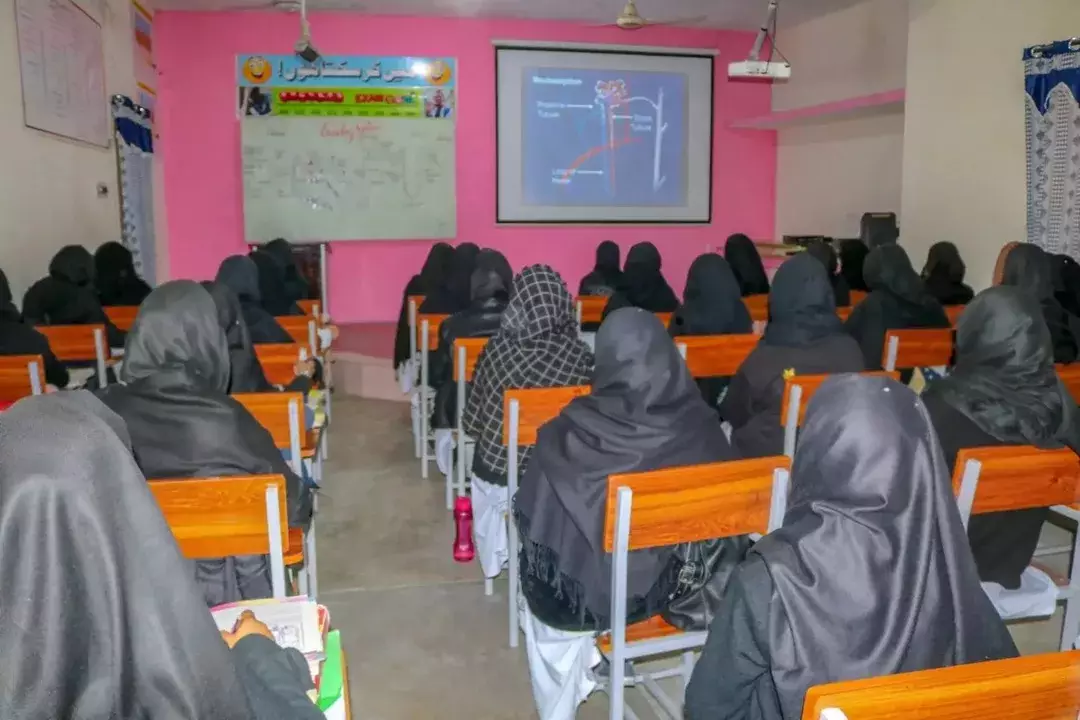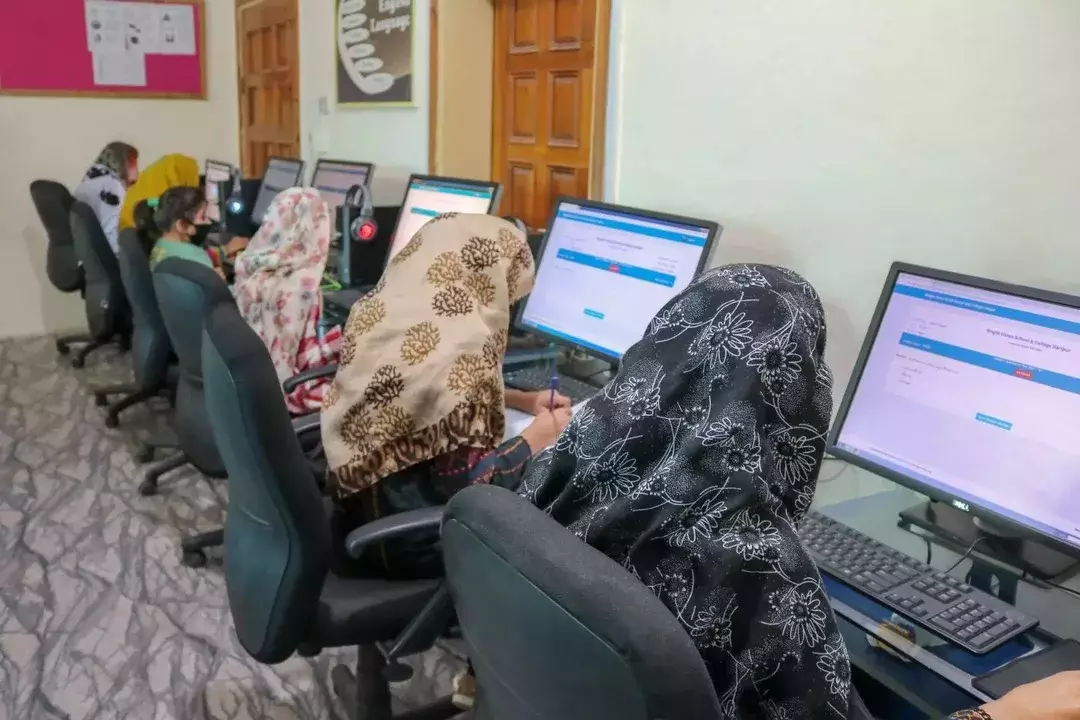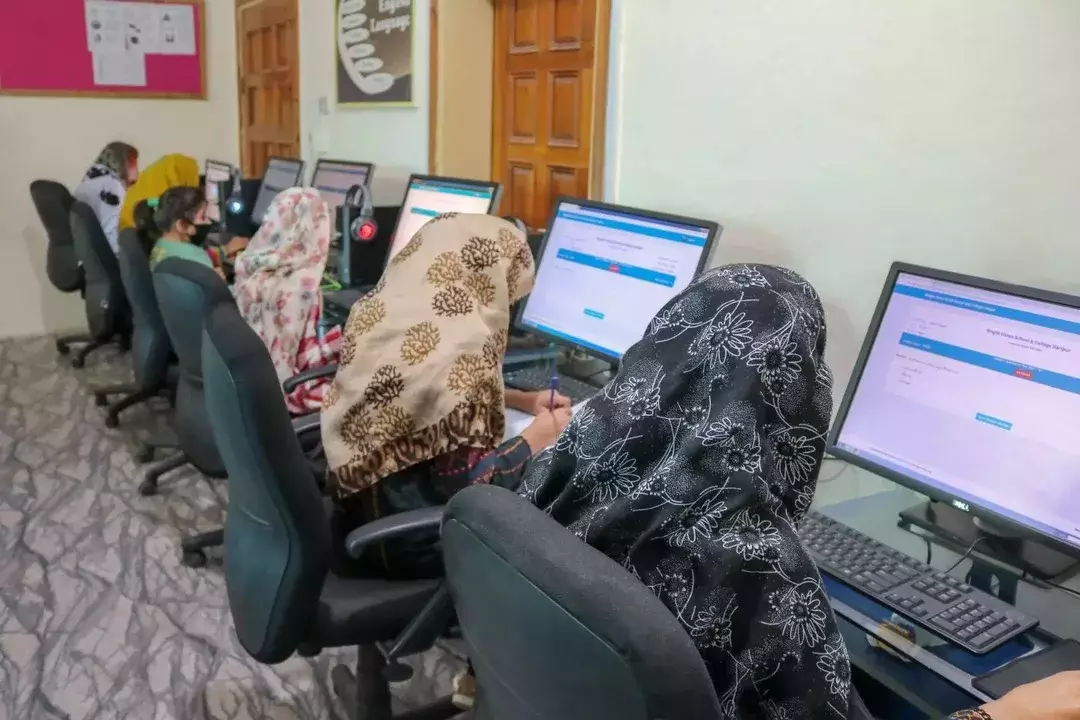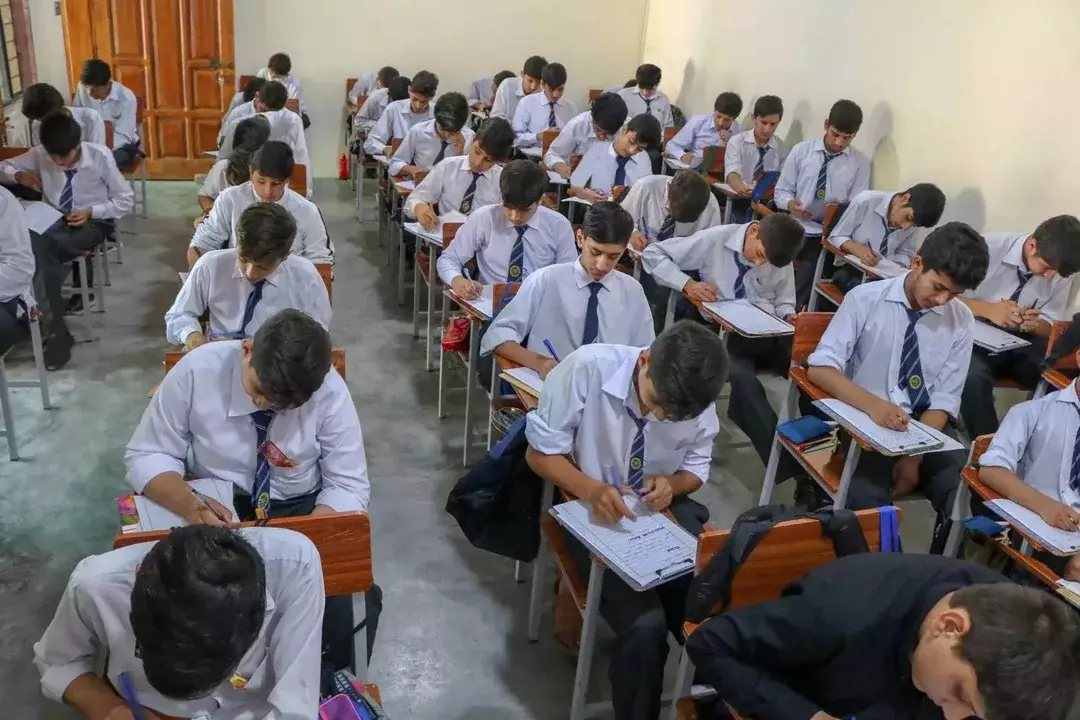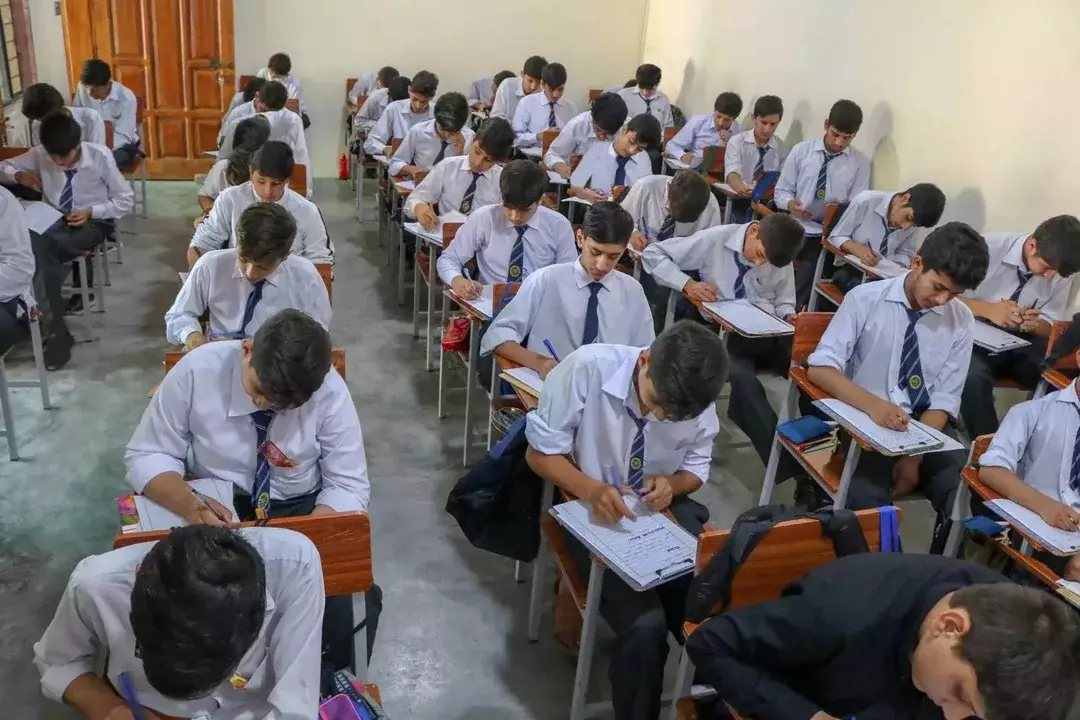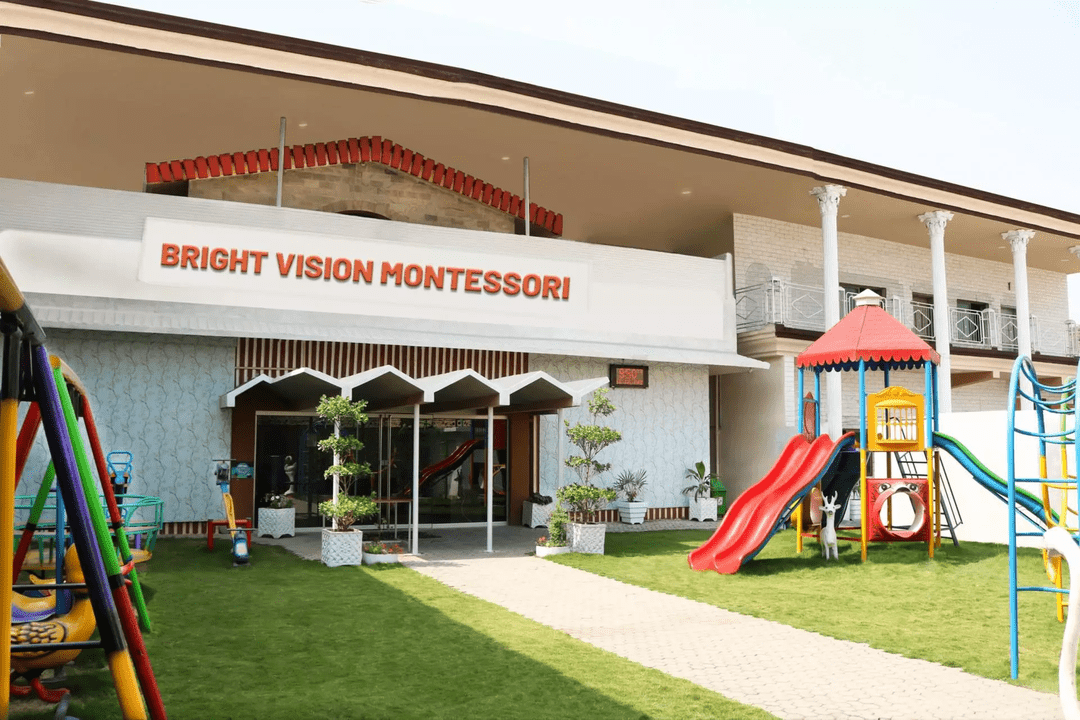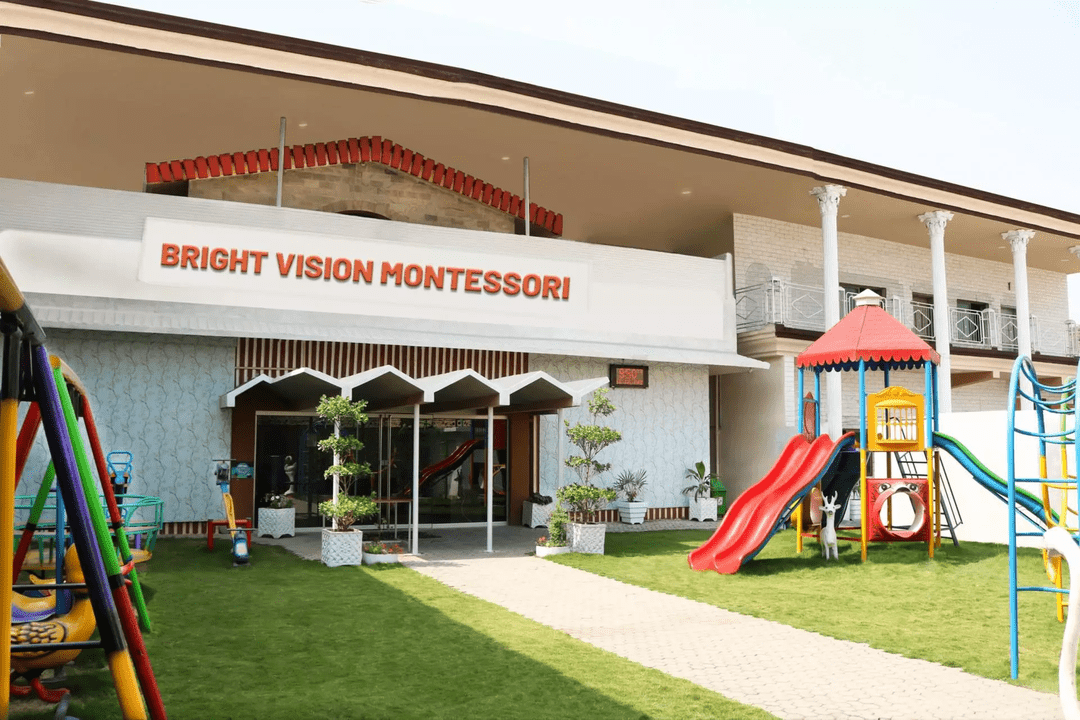 WhatsApp Image 2023-12-01 at 15.47.39_3e5c2a9b
WhatsApp Image 2023-12-02 at 16.53.36_b526ed65
WhatsApp Image 2023-11-03 at 15.09.40_4032e679
WhatsApp Image 2023-09-05 at 7.35.23 AM
WhatsApp Image 2022-05-12 at 10.58.20 AM
WhatsApp Image 2022-05-12 at 10.58.22 AM
WhatsApp Image 2022-05-12 at 10.58.22 AM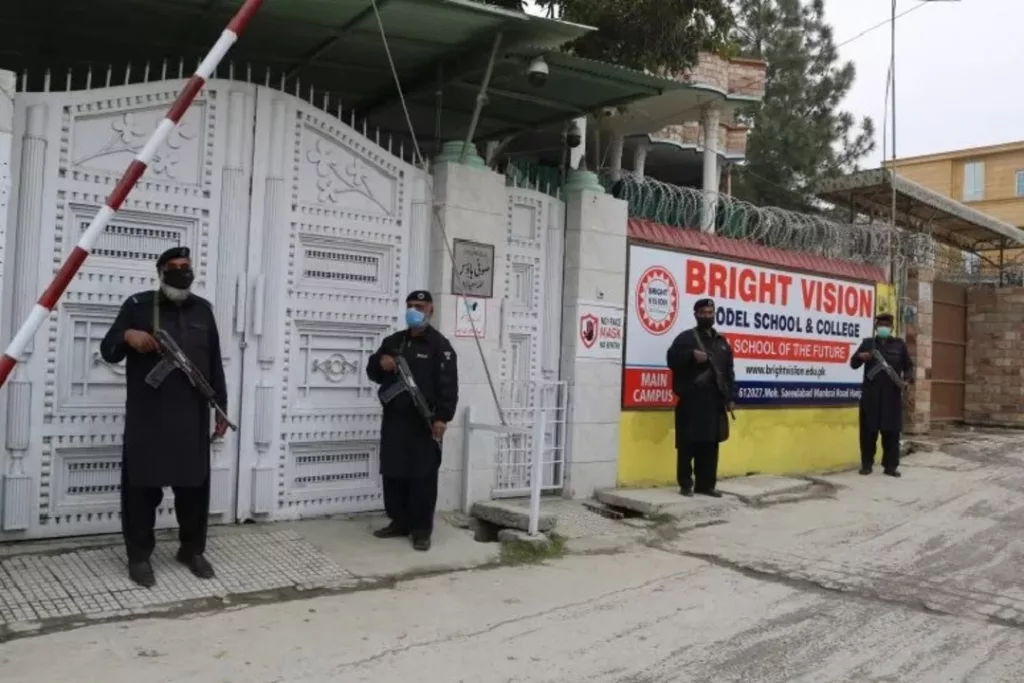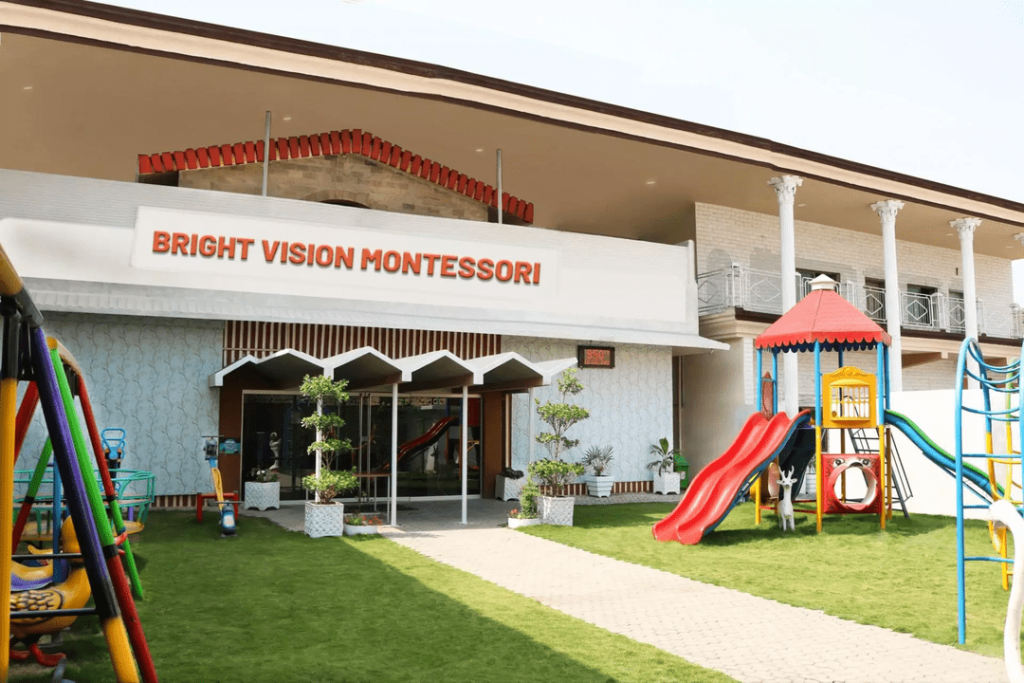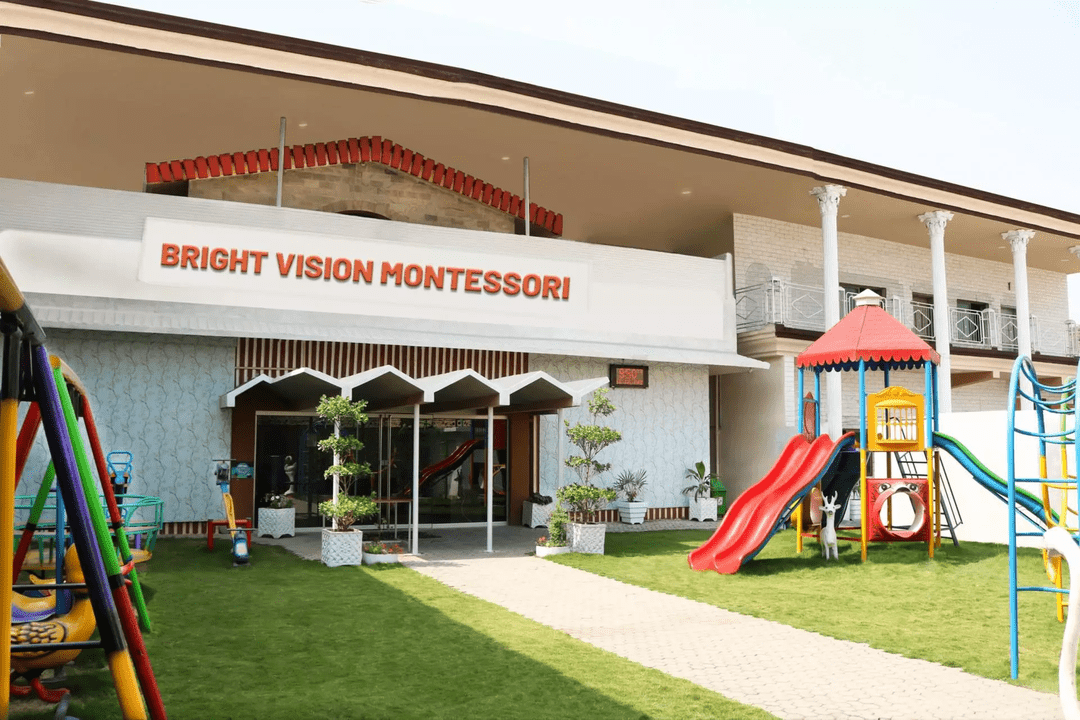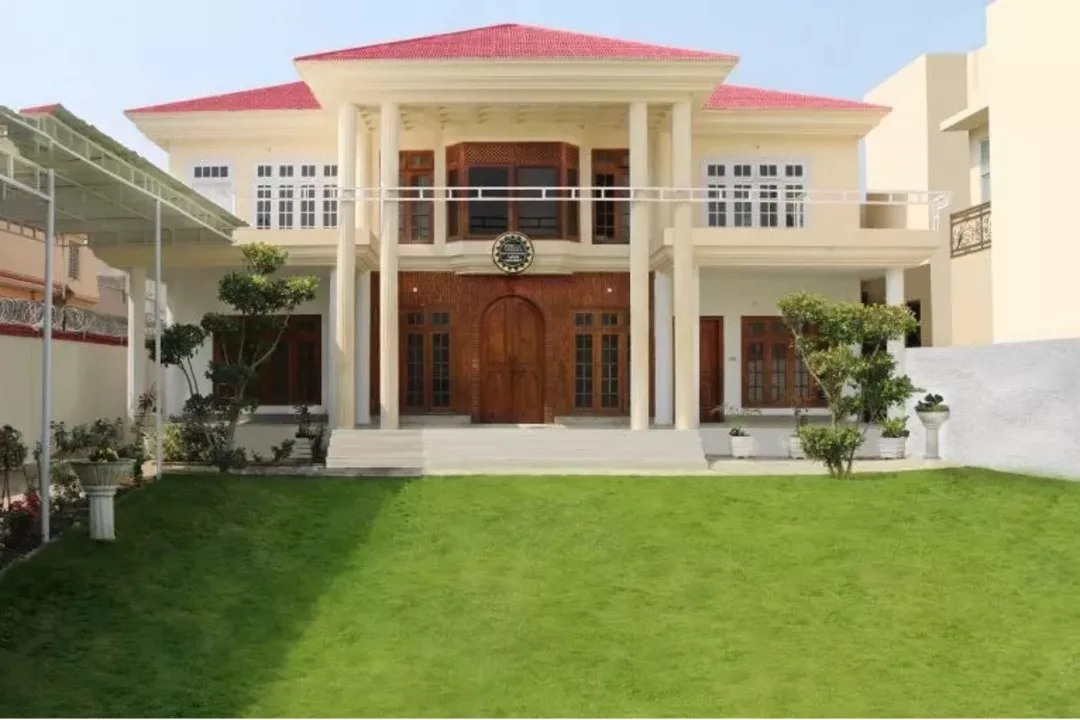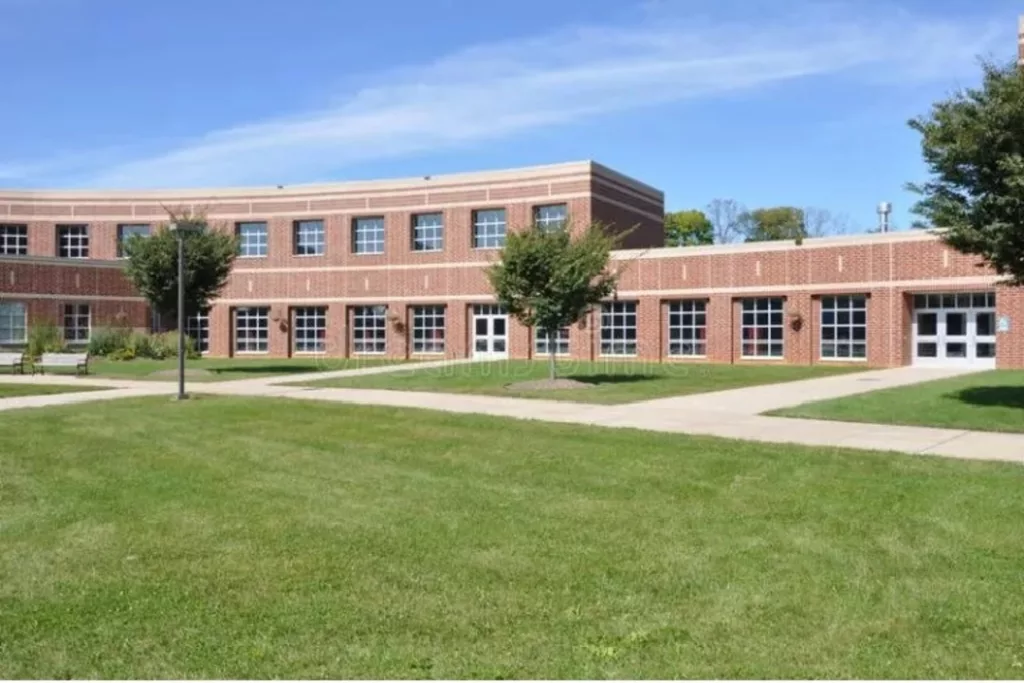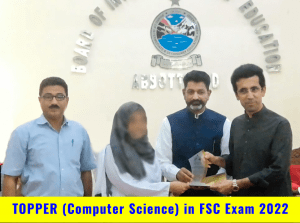 Topped Computer Science Group in FSc Result 2022 .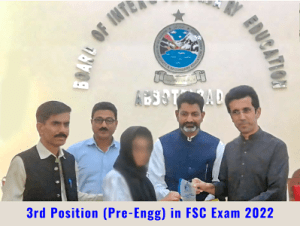 Got 3rd Position in Pre Engineering Group in FSc Result 2022
NUMS Achievement: Ms Ruqia Malik got 6th Position in Pakistan (with 143/150, 95.33 %);
NMDCAT Achievement: Ms Ruqia Malik got 17th Position in NMDCAT in KP (with 173/210, 83.8 %)
Life at Campus
---
Enjoy the freedom of learning and growing, meet new fellows that will go a long way, add on more deep knowledge, have fun studying, and experience the diversity at Bright Vision that you have not experienced before. You gradually change every single day that you spent as a student at Bright Vision, the result is seen when you complete your studies in the form of a better and refined person.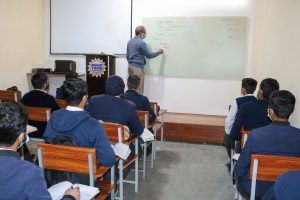 A  highly qualified, caring and friendly  faculty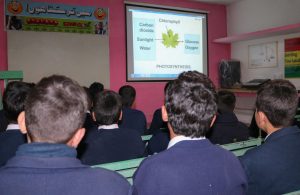 Studio Classrooms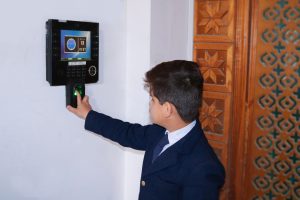 Biometric Attendance with SMS for Parents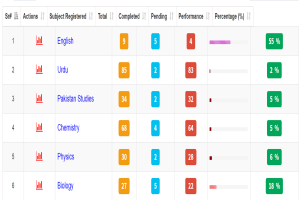 Computer Based Tests (CBT)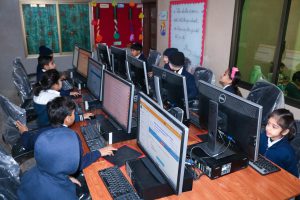 ICT Lab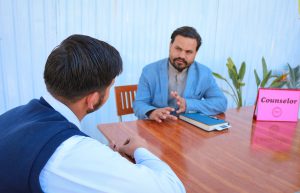 Personal Counseling Session with Psychologist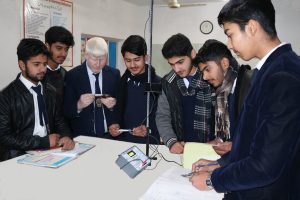 Understanding Physics Practically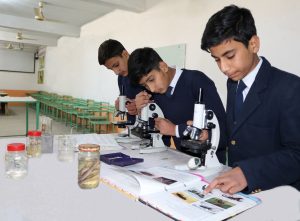 Understanding Biology Practically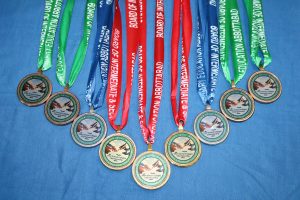 Sports Medals: Gold, Silver & Bronze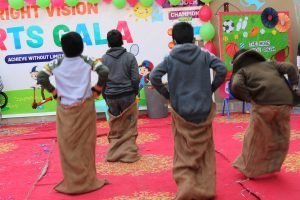 Learning with Fun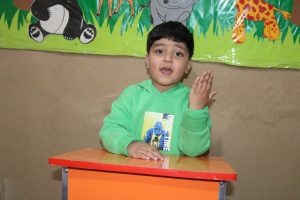 Inspiring the audience with PEP Talk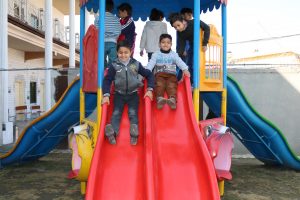 Joy of Play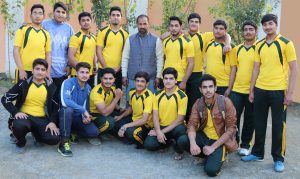 We Promote Sportsmanship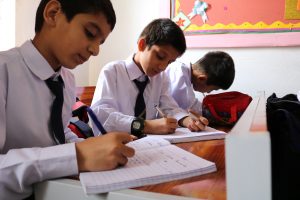 Auto Telic style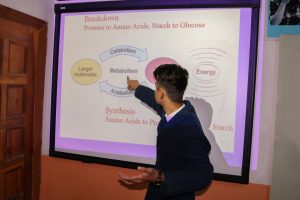 Eye-Catching Presentation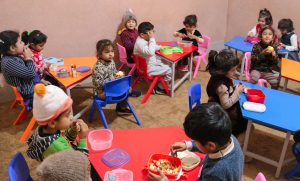 Table Manners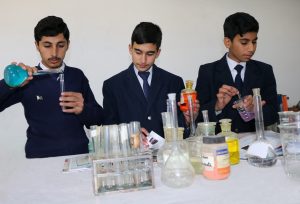 Understanding Chemistry Practically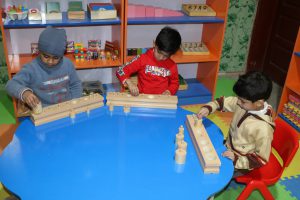 Sensory Skills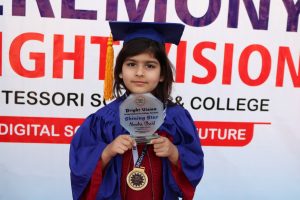 Appreciation of our Rising Stars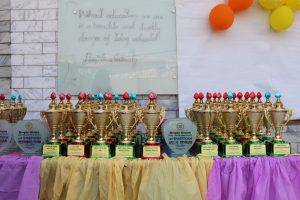 We acknowledge Hardwork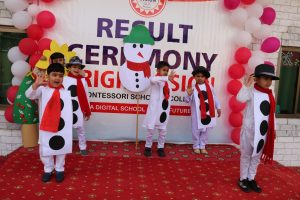 Overcome Stage Fright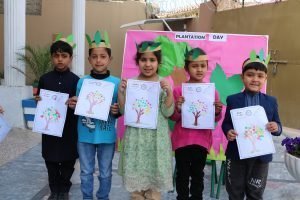 Showcasing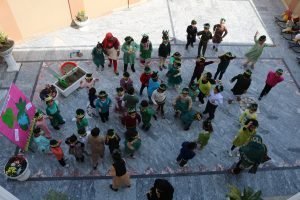 Circle Time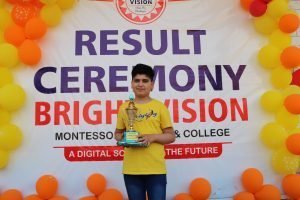 Nothing Succeeds like Success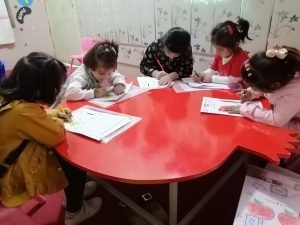 Self done is well done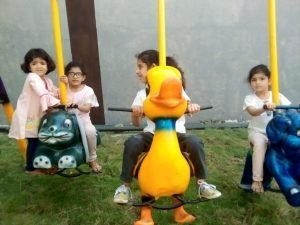 Play Time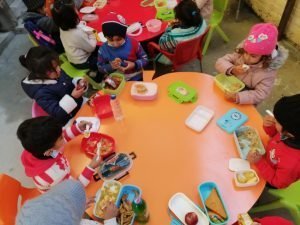 Healthy Food, Healthy Life
Our Legacy of Achievements
---
FSC Result 2022: Topped Computer Science and Got 3rd Position in Pre-Engineering.
Kashan got 519/550 (Grade 9) Highest Marks in Dist Haripur among Boys
Alhamdulillah! Four BOARD Positions in SSC 2021
Board Topper and Science Group Topper was awarded to our Brilliant Student Kanz ul Eman today. She scored 1098/1100 Marks (Roll No 138702); Hurain Afridi (Second Position (Top 3) with  1096) & Kashaf ud Duja (Third Position (Top 3) with 1094)
  25 Board Positions, to our credit, as our Proud Legacy.
NMDCAT & NUMS Positions 2021: Areeba Khan got the 7th position in KPK in NMDCAT. Ruqia Malik got 6th position in NUMS & 17th position in NMDCAT in KPK.
" I read in Montessori  at "Future Proof" campus  of Bright Vision; My teachers are caring & loving; I never miss my classes because I learn with fun. My all teachers are  not only my first teachers, but also in true sense my first life coaches. I work  with other children who are encouraged to go at their own pace, work collaboratively and individually, and spend time working on projects we all  enjoy.  Play way and conceptual method of teaching is helping me to grow up as a champion in life; I feel proud that I am declared as ambassador of my school"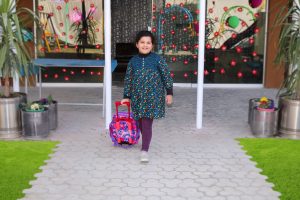 "I am proud of my teachers at Bright Vision who made me driven and achiever in life;  They trained me to make my dreams come true; Now I am confidently pursuing my career in the Medical College. I feel myself lucky in the sense I am trained as a deep and life long learner. My vision is clear to me. I want to serve as a scientist and researcher doctor with the aim of serve the humanity."
Note: Haleema Siddique  earned the honor of  3rd Position in Top 3 Positions in FSc Board Exams 2020; She was 2nd among  Pre Medical Group and First in her District Haripur. She is receiving her Medal of Honor from the Minister of Education, KP and  the Secretary of BISE Abbottabad.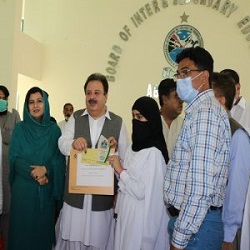 "I still miss my all days spent at Bright Vision. Every day, I was bucked up for greater productivity, self organization and demonstration of my leadership skills; Today I am successfully serving in Pak Navy. I am grateful to my all teachers who groomed me to success. They were really my first life coach and mentor in sense. They instilled in me confidence, honor and courage. I pray for you, my all teachers. May Allah bless you all."
یہ 2021 جا رہا ہے ۔ آج سے ٹھیک 10 سال پہلے 2011 میں، میں نے برائیٹ ویژن ماڈل کالج سے ایف ایس سی کی تھی ہمارے بیچ کے تمام لڑکے الحمداللہ آج اچھی پوسٹس پر ہیں ۔ برائیٹ ویژن میں تعلیم محض ایک کاغذی ڈگری تک محدود نہیں بلکہ انسان کو معاشرے میں بہترین زندگی گزارنے کی ایک خاص تربیت کی درسگاہ ہے ۔ مجھے یاد ہے شروع سے برائیٹ ویژن میں ویڈیو لیکچرز ، ہر کلاس میں کیمرے اور لیکچر ریکارڈنگ سسٹم ، انٹرنیٹ، ملٹی میڈیا پروجیکٹر اور جدید طریقہ تدریس متعارف تھے۔ میں اپنے ادارے کے کی مزید ترقی اور کامیابی کے لیئے دعا گو ہوں ۔

Montessori

Primary

Middle

High School & College
Scholarships
In recognition of the outstanding talent of our students, we offer a range of highly prestigious scholarships (Full and Partial) designed to reward the best students. Scholarships are the financial support given to a student based on academic excellence in various fields such as education, sports, cultural events, or other criteria and not based on the financial need. The basic idea of the scholarship is a financial aid given to a student to advance his/her education. The scholarships maybe for a short period or the entire course. Students who achieve top results in the board exams avail most of the merit-based scholarships.